Family and Personal Attorneys in Stone Mountain, GA
Showing: Family and Personal Attorneys in Stone Mountain, GA
Meriwether and Tharp, LLC is one of the largest law firms in Georgia dedicated solely to the practice of family law. Their attorneys primarily focus on representing clients in divorce actions. As legal specialists in...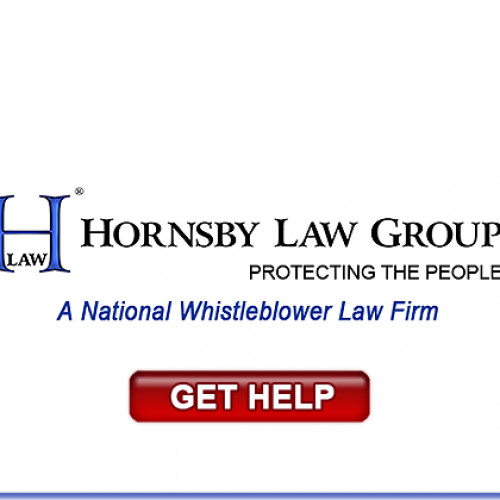 Call: (404) 577-1505 HOW TO WIN YOUR WHISTLEBLOWER CASE Throughout my career as an investigative reporter I have had the honor of working with thousands of brave employees who have had the...
Family and Personal Attorneys near me:
Dale's New Book:
Don't Get Scammed: Get Smart!
SCAMMERS BEWARE: SEASONED CONSUMER INVESTIGATOR DALE CARDWELL GIVES READERS A GAME PLAN TO AVOID RIP-OFFS
TrustDALE in your Community