How TrustDALE Works
With TrustDALE, you are in control with four easy steps! First, make sure your zip code is correct at the top of the home page. Second, type the category in the search window and TrustDALE certified companies that service your area will appear in the listings. Third, be sure to watch Dale's videos about those companies. Finally, you contact the company of your choice. With TrustDALE you won't get all those phone calls like you do with some other sites. We don't collect your personal information,and we don't sell your personal information to anyone! Now you can buy products and services with confidence because TrustDALE has certified these companies.
It's our Anniversary!
After 25 years as an investigative reporter, Dale became tired of telling retroactive stories of people who'd been harmed. He decided to flip the conventional reporting model, and help people make smart decisions before they hired a company. That promoted Dale to form the consumer research and referral website TrustDALE.com. "We serve two purposes," Dale states. "We protect consumers by connecting them with good honest companies and we expose dishonest companies that intentionally harm consumers."
Customer Testimonials
We have been TrustDale partners for many years. We continue year after year because it's truly a mutually beneficial relationship. We enjoy being a part of a group of trusted companies that do what's right for their customers. We also receive a great return on our investment. The customers are quality customers who appreciate the level of service and professionalism we bring for the value. The team at TrustDale is very kind and helpful. They definitely have their clients and their best interests at heart.
Dale Cardwell has devoted his entire life to helping others. The entire TrustDale team is an absolute pleasure to work with knowing we share the same end goal, to do what's right for the client. We're proud to be TrustDale certified and to align ourselves with a business partner that helps protect and serve homeowners.
Top Story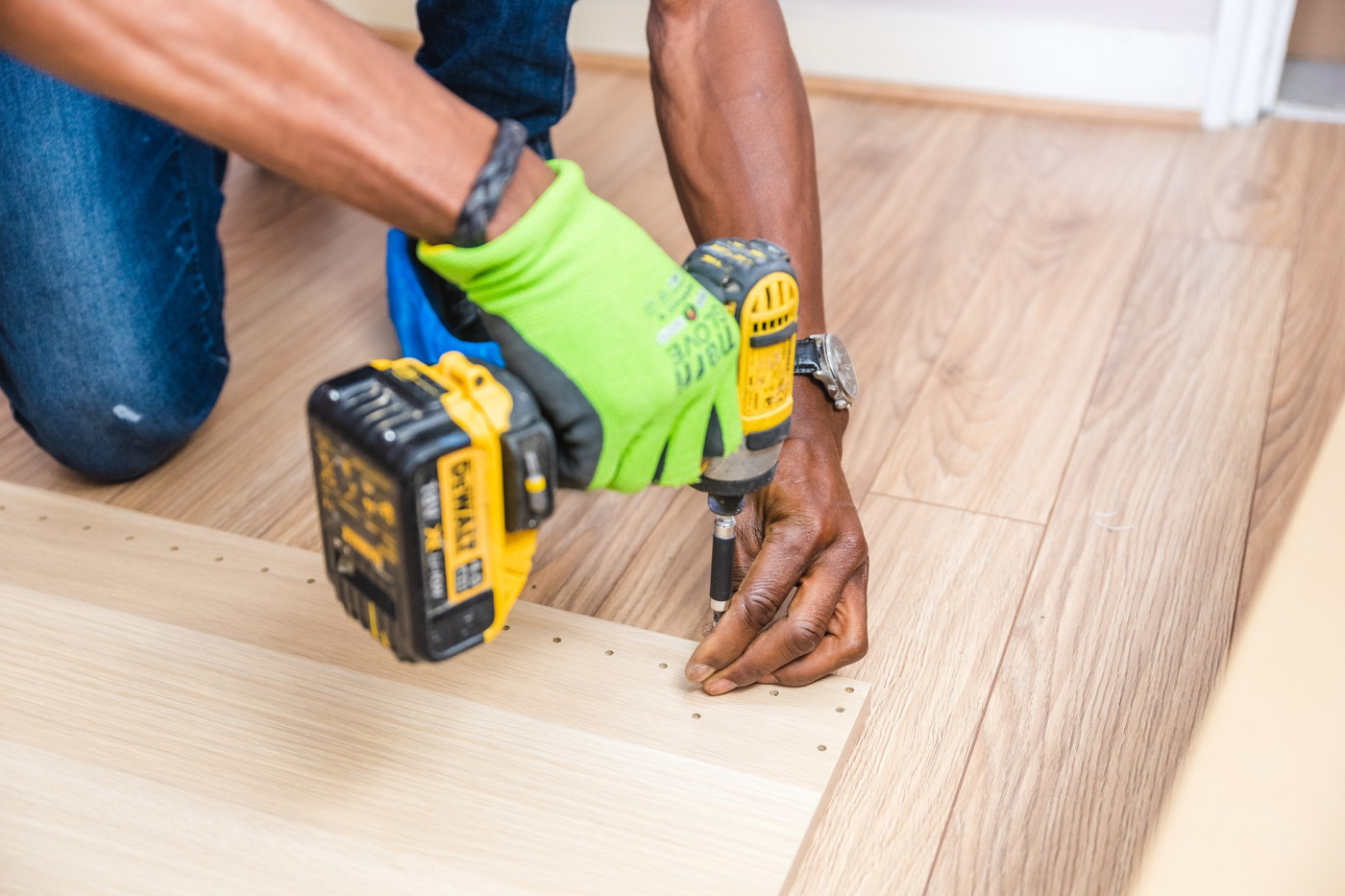 Whether you are fixing leaky faucets and loose railings or completely remodeling a bathroom, some jobs just cry out for a handyman.
Ask Dale
Have a question to ask Dale? Fill out the form below and we will get back in touch with you as soon as we can. If you have a question or concern regarding one of our Partners, please visit the Contact-Us page.
Thank You!
The TrustDALE Guarantee
Most reputable companies offer guarantees, but guess who's in charge if something goes wrong? Every TrustDALE recommend service has agreed – in writing – to place Dale in charge of Making It Right. That's not just confidence in their ability to deliver excellence, but great peace of mind for you!
Dale's New Book:
Don't Get Scammed: Get Smart!
SCAMMERS BEWARE: SEASONED CONSUMER INVESTIGATOR DALE CARDWELL GIVES READERS A GAME PLAN TO AVOID RIP-OFFS
TrustDALE in your Community