Foundation Repair Services in Smyrna, GA
Showing: Foundation Repair Services in Smyrna, GA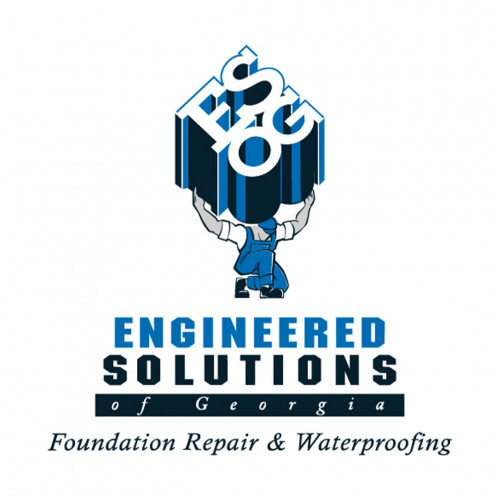 Engineered Solutions of Georgia has been solving home and residential foundation problems since 2006. They are locally owned and operated with a team of foundation repair experts. When it comes to these types of issues...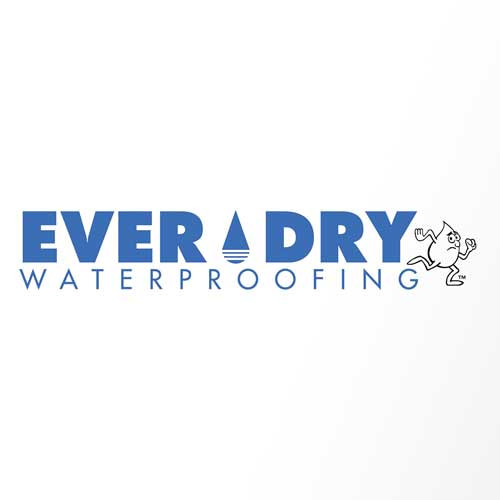 Everdry Waterproofing is a specialist in basement waterproofing, crawl space waterproofing, and foundation repair. Foundation walls crack and bow due to stress created from pressure exerted from expansive soil or lateral earth movement. If not...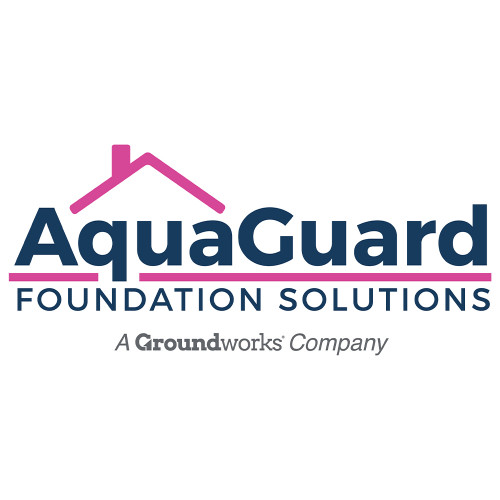 AquaGuard Foundation Solutions is a service company with integrity, specializing in foundation repair, crawl space drainage and repair, basement waterproofing, and concrete leveling.When it comes to problems with your foundation, AquaGuard has you covered...