Tree Service and Removal Services in Roswell, GA
Showing: Tree Service and Removal Services in Roswell, GA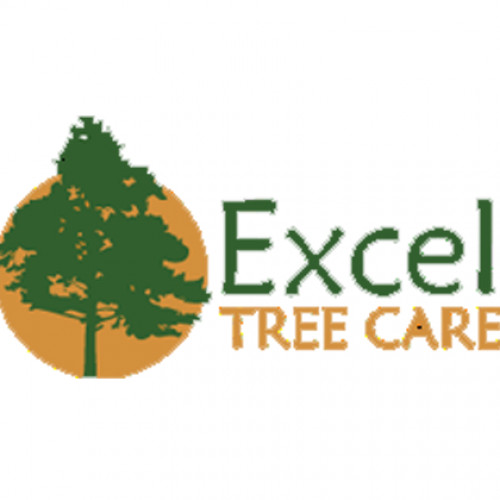 Excel Tree Care is a comprehensive tree service company specializing in large tree removal, pruning, and stump grinding. All employees are trained tree industry professionals who can manage trees of any size to improve the...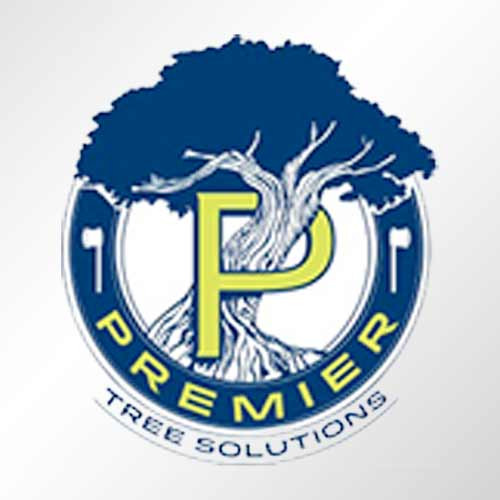 Premier Tree Solutions has been providing quality, professional tree services to the metro Atlanta and surrounding areas for 9 years. They know how important choosing the right tree service company is to you and their...
Richmond Tree Experts has been Atlanta's choice for tree removal, pruning, and stump removal since 1976. Their certified arborists diagnose, treat, and/or remove your problem trees for a fraction of the price you...