Mold Inspection Services in Roswell, GA
Showing: Mold Inspection Services in Roswell, GA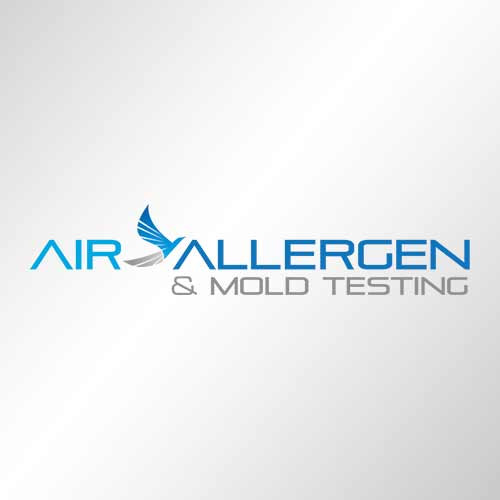 If you're concerned about the air quality of your home or office, Air Allergen & Mold Testing has inspected and written remediation plans for thousands of homes and businesses in the S.E. United States...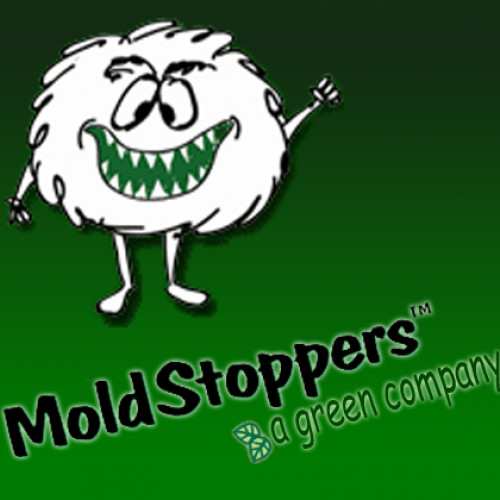 MoldStoppers is Atlanta's premier business for inspection and remediation of mold in your home. They are certified by the National Association of Mold Professionals, Leadership in Energy, and Environment Design. MoldStoppers uses FDA approved...
Mold Inspection Services near me:
Dale's New Book:
Don't Get Scammed: Get Smart!
SCAMMERS BEWARE: SEASONED CONSUMER INVESTIGATOR DALE CARDWELL GIVES READERS A GAME PLAN TO AVOID RIP-OFFS
TrustDALE in your Community