Mold Prevention & Removal Services in Gainesville, GA
Showing: Mold Prevention & Removal Services in Gainesville, GA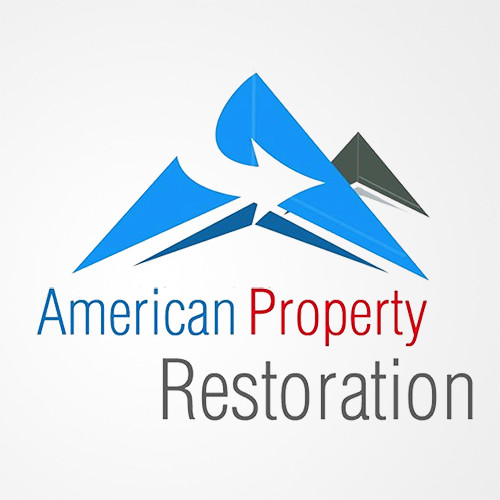 American Property Restoration has been in the business of restoration, remediation, abatement, consulting, and construction for a combined total of over 75 years. APRCAT technicians are certified in mold remediation by the IICRC which is...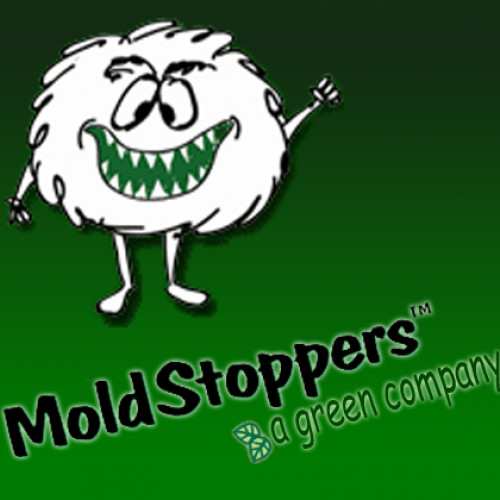 MoldStoppers is Atlanta's premier business for inspection and remediation of mold in your home. They are certified by the National Association of Mold Professionals, Leadership in Energy, and Environment Design. MoldStoppers uses FDA approved...
Mold Prevention & Removal Services near me:
Dale's New Book:
Don't Get Scammed: Get Smart!
SCAMMERS BEWARE: SEASONED CONSUMER INVESTIGATOR DALE CARDWELL GIVES READERS A GAME PLAN TO AVOID RIP-OFFS
TrustDALE in your Community