Roofers in Cottontown, TN
Showing: Roofers in Cottontown, TN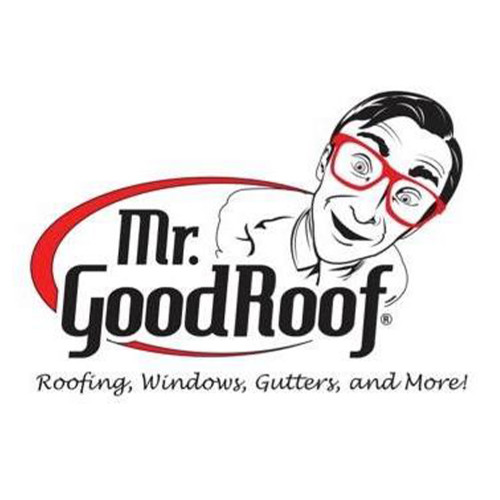 Over the years, Mr. GoodRoof has been a familiar name in the Middle Tennessee community. They are longtime residents of the area, and nothing gives them more pleasure than providing outstanding roofing services to their...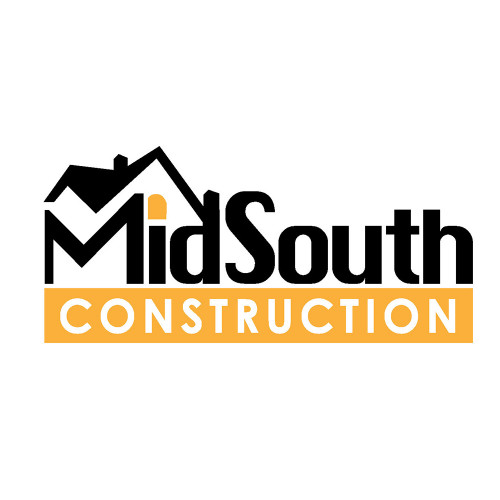 MidSouth Construction Roofing is a licensed General Contractor with the State of TN. They provide a full range of general contractor services, specializing in roofing and exterior services. They are a small family owned business...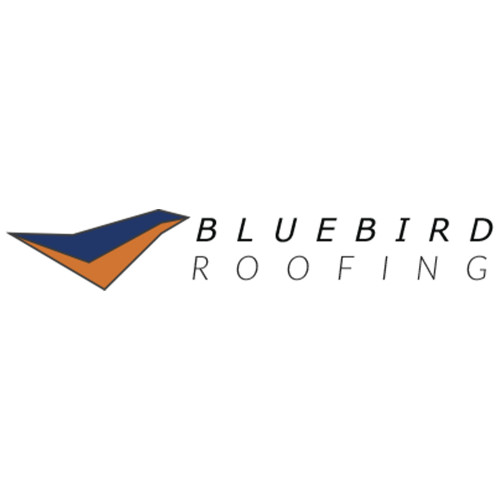 If you're looking for a roofing contractor who can get your roofing installation taken care of quickly and efficiently with top-of-the-line quality materials and craftsmanship, then you're...