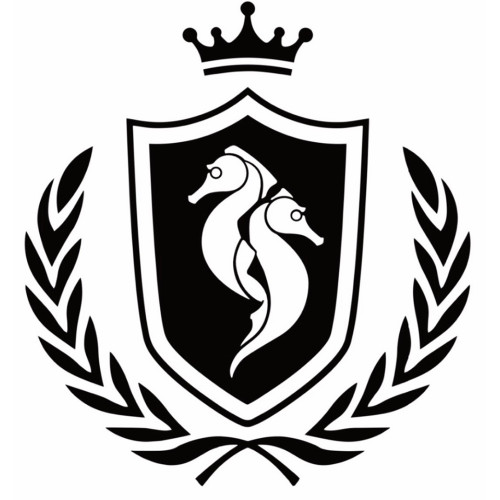 Palm Beach Enclosures
Service Area
Antioch, Arrington, Ashland City, Belle Meade, Berry Hill, Bethpage, Brentwood, Castalian Springs, Chapmansboro, Christiana, College Grove, Cottontown, Eagleville, Fairview, Forest Hills, Fosterville, Franklin, Gallatin, Gladeville, Goodlettsville, Hendersonville, Hermitage, Joelton, Kingston Springs, La Vergne, Lascassas, Lebanon, Madison, Melrose, Milton, Mitchellville, Mount Juliet, Mt. Juliet, Murfreesboro, Nashville, Nolensville, Norene, Oak Hill, Old Hickory, Pegram, Pleasant View, Portland, Primm Springs, Rock Bridge, Rockvale, Smyrna, Thompsons Station, Watertown, Westmoreland, Whites Creek ...show more
Antioch, Arrington, Ashland City, Belle Meade, Berry Hill, Bethpage, Brentwood, Castalian Springs, Chapmansboro, Christiana, College Grove, Cottontown, Eagleville, Fairview, Forest Hills, Fosterville, Franklin, Gallatin, Gladeville, Goodlettsville, Hendersonville, Hermitage, Joelton, Kingston Springs, La Vergne, Lascassas, Lebanon, Madison, Melrose, Milton, Mitchellville, Mount Juliet, Mt. Juliet, Murfreesboro, Nashville, Nolensville, Norene, Oak Hill, Old Hickory, Pegram, Pleasant View, Portland, Primm Springs, Rock Bridge, Rockvale, Smyrna, Thompsons Station, Watertown, Westmoreland, Whites Creek
Office Location(s)
4130 Lebanon Rd.
Lebanon TN, 37087
TrustDALE Review: Palm Beach Enclosures
About
Palm Beach Enclosures is a company locally owned and operated that has formed outstanding relationships with the industry's top manufacturers, allowing them to provide the home improvement products that their customers need regardless of their design needs or budgetary requirements. They have decades of design and installation experience and they are happy to help create the perfect outdoor environment.
Price
Your new screen room design is limited by your own imagination. There are lots of varying options to choose from when deciding on the best style, color and layout. Contact Palm Beach Enclosures and they will have one of their design consultants meet with you for a No-Obligation, No-Charge in-home estimate.
Quality
Palm Beach Enclosures offers a variety of brands such as Phifer, Twitchell, Phantom, Clearview, Mirage, Titans, Metals USA, Eclipse, Sunsetter, Four Seasons, Patio Enclosures, Screeneze, Sunrise, Anderson, Pella, Alcoa Metals, Magic Wall, Crimsafe and many others. They have no desire to push a certain brand of product on you but rather to use the product that best suits your need.
Service
Adding a Screen Enclosure to your home isn't just a home improvement, it's a lifestyle improvement. One that becomes a focal point of activity, a sunshine filled place where everyone feels more comfortable and more peaceful. Palm Beach Enclosures has everything you need to create that special place - quality materials, expert workmanship, and a lifetime warranty. They pride ourselves in having the best customer service in the Middle Tennessee area.
Warranty Details
Palm Beach Enclosures offers a lifetime warranty
Consumer Testimonials
Wonderful in every way! Customer service was top notch, so attentive to our needs. Our project was not at our primary home which can really complicate things, but they made it easy. I can't say enough about how beautiful the 4 season room is, changed from a screened room. We use it constantly and already have had our friends use them for theirs which also is beautiful!
Just had my back deck covered and screened in by Palm Beach Enclosures. I love it! I plan on having them put windows in next year so I can use it year round. Can't wait to start using it! Thank you, Jeremy...
We had our back patio screened in and are very pleased with the quality and look! Jake Greene did a great job helping us decide on the perfect look and material for what we were needing. Scheduling was easy and once a crew was assigned, we were amazed at how quickly they came out. The installation crew was professional and efficient. We are already getting asked by neighbors about who we used and we can't recommend Palm Beach Enclosures enough!
Dale's New Book:
Don't Get Scammed: Get Smart!
SCAMMERS BEWARE: SEASONED CONSUMER INVESTIGATOR DALE CARDWELL GIVES READERS A GAME PLAN TO AVOID RIP-OFFS
TrustDALE in your Community