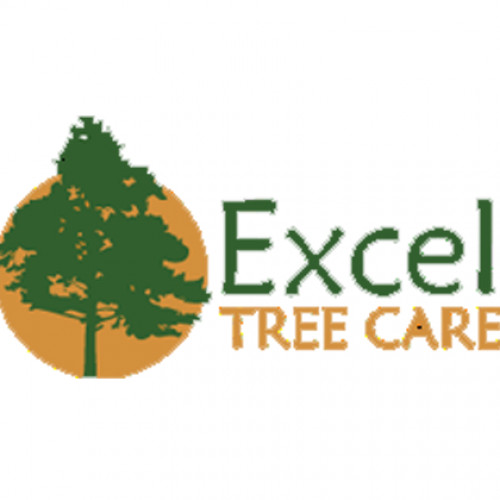 Excel Tree Care
Business Profile
Service Area
Atlanta, Roswell, Alpharetta, Duluth, Fairburn, Hapeville, Cumming, Palmetto, Dawsonville, Red Oak, Union City, East Point
Atlanta, Roswell, Alpharetta, Duluth, Fairburn, Hapeville, Cumming, Palmetto, Dawsonville, Red Oak, Union City, East Point
Office Location(s)
2805 Sawnee View Dr
Cumming GA, 30040
Products & Services
Tree removal, pruning services including crown raising, crown cleaning, crown thinning, and vista pruning, selective thinning, and stump grinding
Website:
http://exceltreecare.com/
Wait! Call this number to automatically qualify your purchase for the TrustDALE $10,000 Make It Right Guarantee!
TrustDALE Review: Excel Tree Care
About
Excel Tree Care is a comprehensive tree service company specializing in large tree removal, pruning, and stump grinding. All employees are trained tree industry professionals who can manage trees of any size to improve the appearance and safety of your property.
Price
TrustDale's review finds Excel Tree Care's pricing is based on the value you are guaranteed to receive. The company is structured in a way that reduces overhead. For example, Excel doesn't employ sales people, instead you deal with a certified arborist who understands your needs and estimates your job personally.
Quality
Excel's personnel pride themselves on being a professional tree service. There are an untold number of unskilled journeymen operating out of a pickup tree with a chain saw. When Excel Tree Care is hired, all employees wear uniforms and protective gear. Owner, Tyler Lamb tells the crew, "We leave the property better than we found it." All employees are seasoned tree industry professionals with years of experience. What's more, Excel utilizes the latest equipment and rigging techniques to get any tree down safely.
Service
TrustDale's review finds there are a handful of good tree companies in Atlanta. What makes Excel great is its commitment to customer service. Because every customer deals directly with owner Tyler Lamb, you have the cell number to the person who controls quality. Tyler and his team clearly communicate how the job will take place during the bid process. Tyler is personally at every single job to insure that what was agreed upon, takes place. What's more, Excel has a "No pay till 100% satisfied" guarantee. And if there is a problem, TrustDale's review finds Excel handles it as fast as possible. In a field where reputation is everything, Excel Tree Care stands out.
Products & Services: Tree removal, pruning services including crown raising, crown cleaning, crown thinning, and vista pruning, selective thinning, and stump grinding
Dale's New Book:
Don't Get Scammed: Get Smart!
SCAMMERS BEWARE: SEASONED CONSUMER INVESTIGATOR DALE CARDWELL GIVES READERS A GAME PLAN TO AVOID RIP-OFFS
TrustDALE in your Community