Storage & Pod Service in Atlanta, GA
Showing: Storage & Pod Service in Atlanta, GA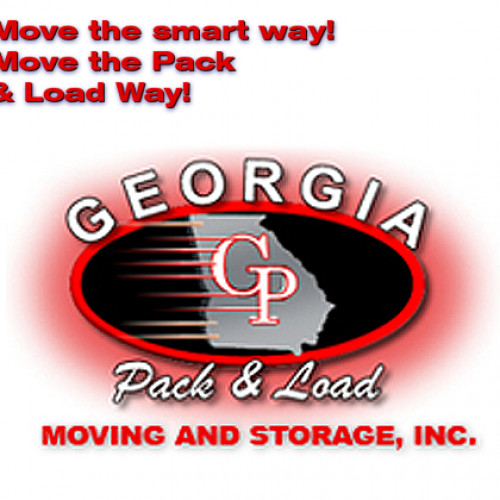 Georgia Pack and Load has been in the business of offering professional and experienced moving service for over 15 years. From local moves to cross-country, they are willing to help you out. They...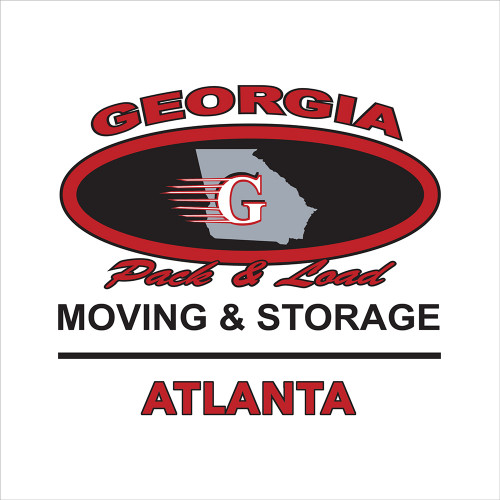 People have been moving The Smart Way with Georgia Pack & Load for over twenty years. Their new Atlanta location provides the same professional, friendly, trustworthy residential and commercial moving and storage services their customers have...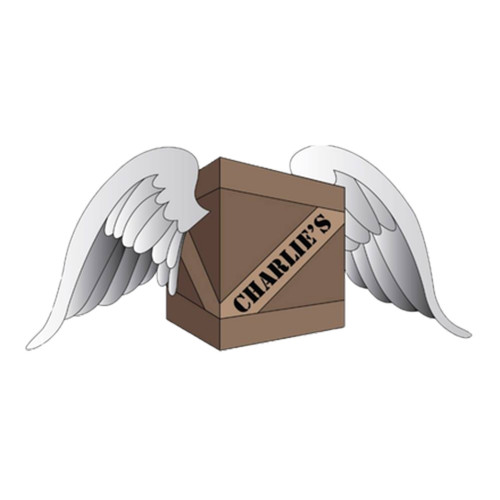 Charlie's Angels Movers is the premier residential moving and storage family owned and operated company in North Georgia. They genuinely care about creating a fantastic customer experience. Whether you are moving across town or...