Siding Services in Atlanta, GA
Showing: Siding Services in Atlanta, GA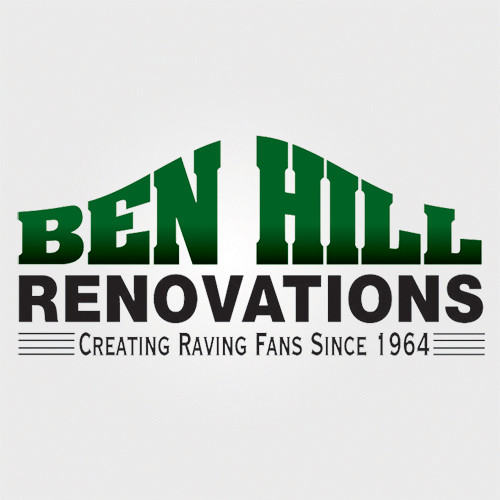 Ben Hill Renovations is a family-owned and operated exterior renovation company based in Douglasville, Georgia. They provide you and your home with total renovation services to the exterior of your home, without...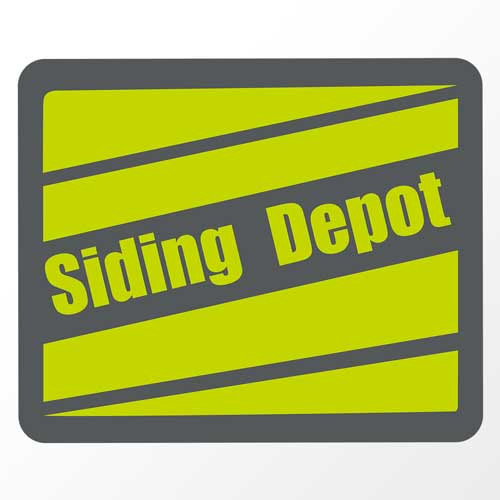 Siding Depot is one of the fastest-growing James Hardie Replacement Contractors in Georgia. "Their main goal at the completion of a project is 100% customer satisfaction."...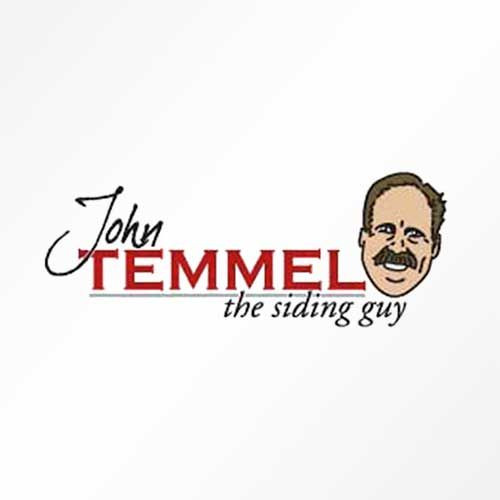 When John Temmel, the Siding Guy and his team install your siding, you'll get the personal touch and attention to detail that comes from a lifetime of working in the home building industry....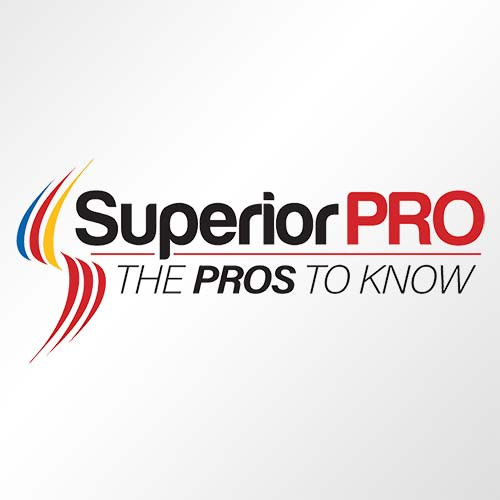 Minimum siding project: $3000. When seeking a company to complete your vinyl or fiber cement siding PROjects, Atlanta residents have an excellent option in SuperiorPRO. Since 1998, SuperiorPRO has been providing quality craftsmanship...