# of Certified Businesses:
185
Atlanta Population:
486290
Top Story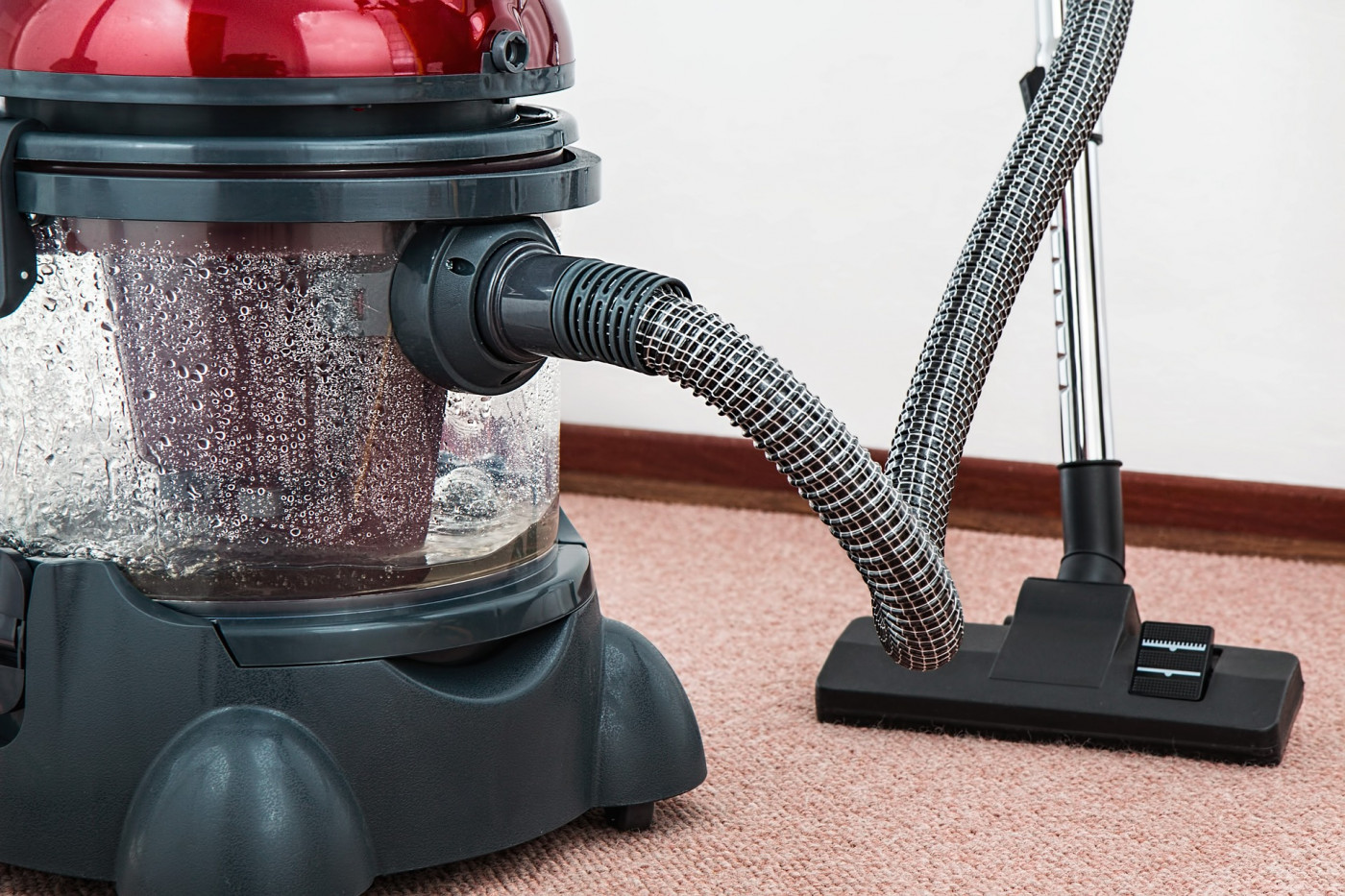 Unlike most types of hard flooring, you can't mop a carpet, and wet spills and stains are notoriously hard to treat. But that doesn't mean you can't keep your carpets looking fresh and clean. All you need is a little know-how to get even the toughest stains out of your carpet.
Provider Reviews in Atlanta, GA
Kevin Wilson, himself was able to come out to repair and re-key 3 very old security doors at my home. He was on time, very professional and kind to explain what problems he found and how they could be resolved. He gave me all the information and let me make the decision about how we would proceed. Excellent work, professional service, and done at the price we agreed on. Dale thanks for having such great partners.
The TrustDALE Guarantee
Most reputable companies offer guarantees, but guess who's in charge if something goes wrong? Every TrustDALE recommend service has agreed – in writing – to place Dale in charge of Making It Right. That's not just confidence in their ability to deliver excellence, but great peace of mind for you!
Dale's New Book:
Don't Get Scammed: Get Smart!
SCAMMERS BEWARE: SEASONED CONSUMER INVESTIGATOR DALE CARDWELL GIVES READERS A GAME PLAN TO AVOID RIP-OFFS
TrustDALE in your Community