Tree Service and Removal Services in Woodstock, GA
Showing: Tree Service and Removal Services in Woodstock, GA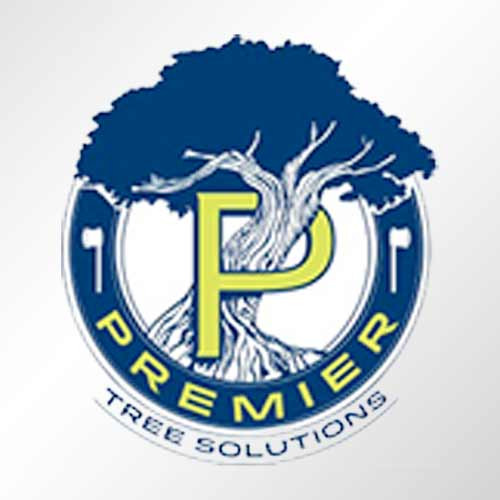 Premier Tree Solutions has been providing quality, professional tree services to the metro Atlanta and surrounding areas for 9 years. They know how important choosing the right tree service company is to you and their...
Richmond Tree Experts has been Atlanta's choice for tree removal, pruning, and stump removal since 1976. Their certified arborists diagnose, treat, and/or remove your problem trees for a fraction of the price you...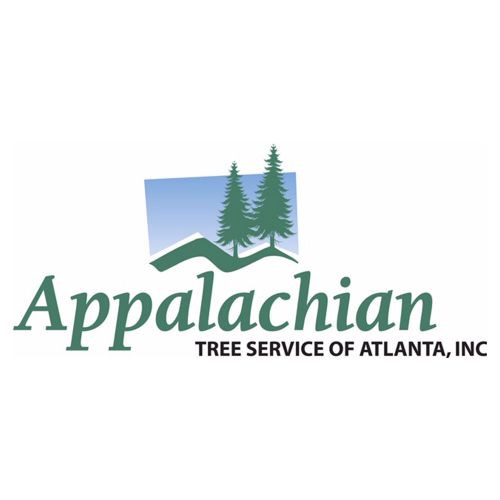 $100 Off Any Job $600 or Greater Through September 30, 2020There are many reasons why Appalachian Tree Service has built a large and loyal following of customers who recommend them to their friends, family, and...