Insulation Services in Tucker, GA
Showing: Insulation Services in Tucker, GA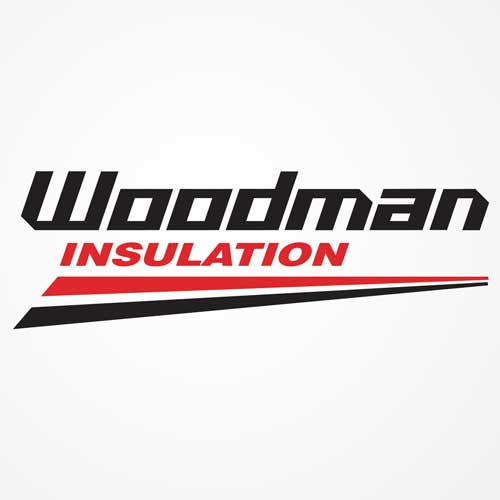 Woodman Insulation has proudly served Atlanta area builders and homeowners since 1986. They thrive on providing exceptional service and the highest quality products in the industry. Their goal is to add efficiency while offering cost...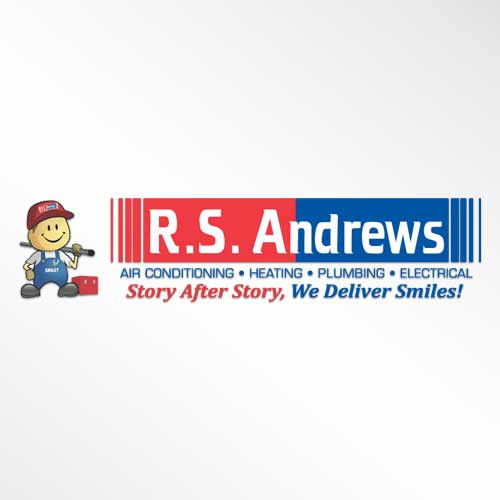 RS Andrews is proud of the dependable, timely, expert service they have provided to countless Atlanta residents since they opened their doors in 1968. Their commitment to great service began almost 50 years ago, and...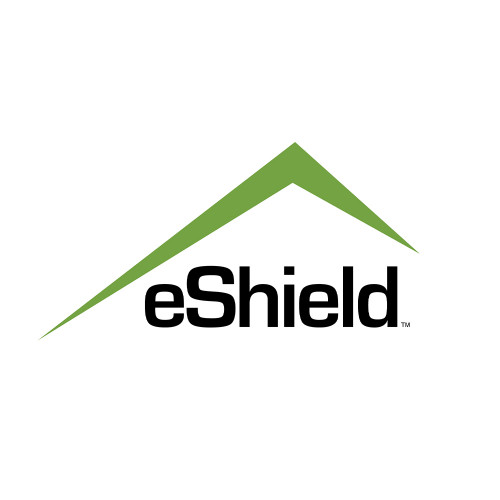 The team at eShield™ is committed to helping you increase the energy efficiency of your home with their full line of attic insulation products and services. To learn more about all of the energy...