Gutter Installation Services in Tennessee
Showing: Gutter Installation Services in Tennessee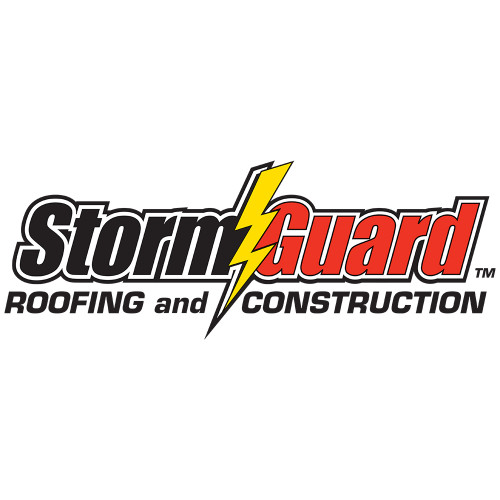 When you need an expert who specializes in gutters in Nashville, TN, turn to a local professional for assistance. Whether you need new gutters, or to update your home's look, you can count on...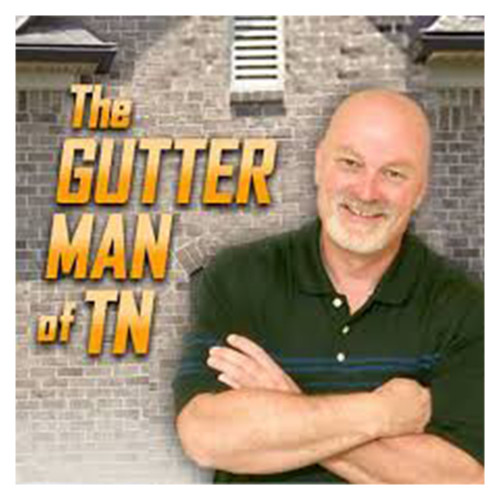 The Gutterman of TN is Middle Tennessee's gutter guard expert. They are a locally-owned, fully-licensed and insured, independent supplier and consultant for everything related to home gutters and gutter guard...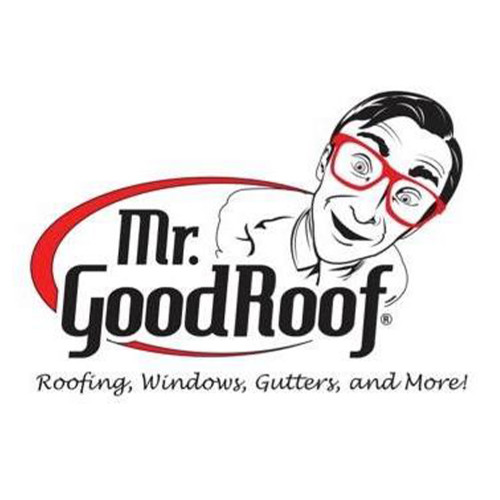 Over the years, Mr. GoodRoof has been a familiar name in the Middle Tennessee community. They are longtime residents of the area, and nothing gives them more pleasure than providing outstanding gutter services to their...
Gutter Installation Services near me: