# of Certified Businesses:
6
Shop by Service
Tennessee
| | |
| --- | --- |
| # of Certified Businesses: | 6 |
Top Story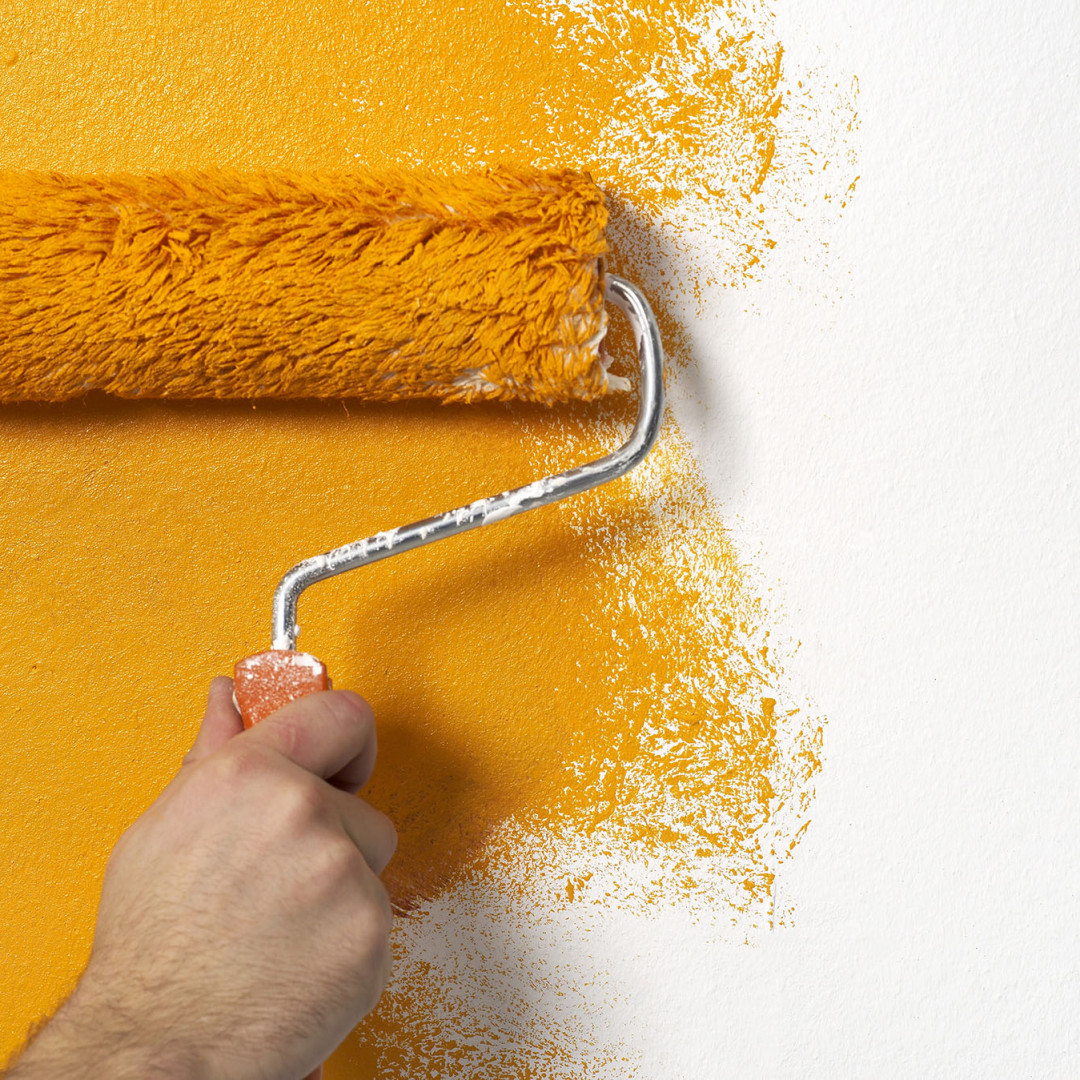 If you aren't sure if you need a painter, here are some questions to consider to determine when you should hire professional painters.
Provider Reviews in Tennessee
Clark and washington is a very credible and organized bankruptcy organization to work with.They will also work work with you and make arrangements to pay off your balance thats affordable for you.Kudos Clark and Washington.Wish you all continued success
Clark and Washington helped me at the last minute with my house. Everything is now going good. The staff was very friendly and helpful. I would recommend Clark and Washington to anyone. Thank You.
Facing bankruptcy can be very stressing. The folks at Clark & Washington were friendly, worked very quickly and made the process much less stressing than I expected. Their payment plan for their attorney fees was very helpful in my circumstances. If you feel you may be facing bankruptcy, I recommend you go see Clark & Washington to discuss your options. I think you will feel a weight lifted off your shoulders.
Great Roofing Company. We recently had our roof replaced by ARAC Roof It Forward. They were great. In and out in one day. Cleaned up very well. And the new roof looks great. Highly recommend them. And they give a portion of their proceeds to Camp Sunshine to support kids with cancer. A win-win-win.
We were very pleased with their services. They did all the foot work for us in getting us a great deal on our new roof. Totally stress free! We are amazed at how good our new roof looks. I recommend these guys to anyone!
Excellent Service, with Sales, installation and Service follow up.Quality installation, highly recommend!
I had bids from four different painting companies. Nashville Painting Company came highly recommended and was very competitive. The entire team (crew and support staff) did a great job, communicating along the way. A highly recommend them.
This company is absolutely outstanding. They painted our upstairs and were professional, on time and did fantastic work in 2 1/2 days. They were kind and so careful not to get paint on our floors or brand new carpet. We had 2 project managers from the initial meeting to the conclusion and they were excellent. Their names are Justin and Brandon. Carly in the office was great too as she handled a couple of additions to the work order. They were also very reasonable. I encourage you to give them a try.
Our company has been building and remodeling in Nashville for years. One of our clients recommended Nashville Paint Company to us. We gave them a try and quickly found that NPC is head and shoulders above the others! They have a process in place for each of their steps. We know what to expect along the way. From sales to project managers, their communication is on point. With each experience, we are convinced they really care about their customers. Highly recommended!
Incredibly professional, efficient and quick to service our house from start to finish. Highly recommend Rid-A-Critter, Inc!
I love this company. Chris worked with me to give me an affordable price to do exclusion to rid house of squirrels and in crawl space snakes. Then Matt came out and worked all day blocking any way vermin's could get it. After one year, I'm still totally satisfied! I called 3 times during year to have someone come recheck attic and once for crawl space- no re-occurrence but they happily come right out! Very thorough and delightful to deal with!!
Our tech Matt could not have done a better job. On time, courteous, and no more squirrels. I recommend them wholeheartedly.
The TrustDALE Guarantee
Most reputable companies offer guarantees, but guess who's in charge if something goes wrong? Every TrustDALE recommend service has agreed – in writing – to place Dale in charge of Making It Right. That's not just confidence in their ability to deliver excellence, but great peace of mind for you!
Dale's New Book:
Don't Get Scammed: Get Smart!
SCAMMERS BEWARE: SEASONED CONSUMER INVESTIGATOR DALE CARDWELL GIVES READERS A GAME PLAN TO AVOID RIP-OFFS
TrustDALE in your Community