Roofers in Suwanee, GA
Showing: Roofers in Suwanee, GA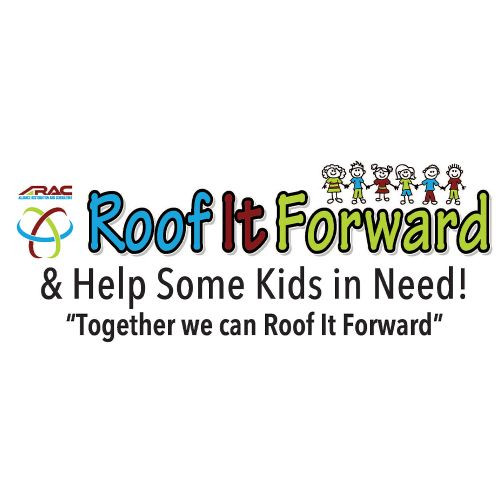 Call today to schedule your FREE video roof inspection!!! ARAC Roof It Forward is a very unique commercial and residential contractor. Not just because of the quality of their work and the character of...
Atlanta Roofing Specialists has been providing specialized roofing services to the Atlanta area since 1993, both owners, Kevin and Mark, still do estimates and work in the field daily. Over the years, Atlanta Roofing Specialists...
Roofers near me:
Dale's New Book:
Don't Get Scammed: Get Smart!
SCAMMERS BEWARE: SEASONED CONSUMER INVESTIGATOR DALE CARDWELL GIVES READERS A GAME PLAN TO AVOID RIP-OFFS
TrustDALE in your Community