Tax Appeal Services in ,
Showing: Tax Appeal Services in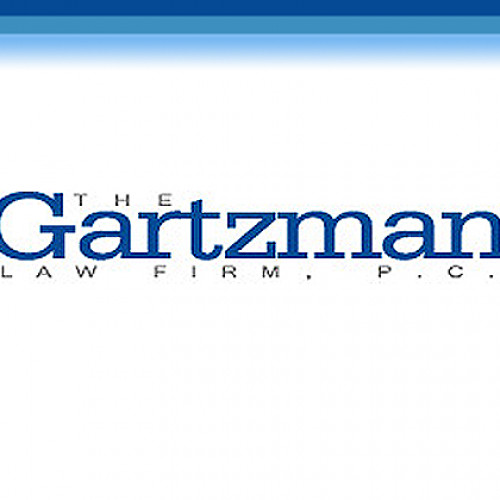 Jeffrey S. Gartzman opened The Gartzman Law Firm in 1988 with a focus on tax law. As a tax attorney and CPA, Gartzman uses over 30 years of experience to represent individuals and...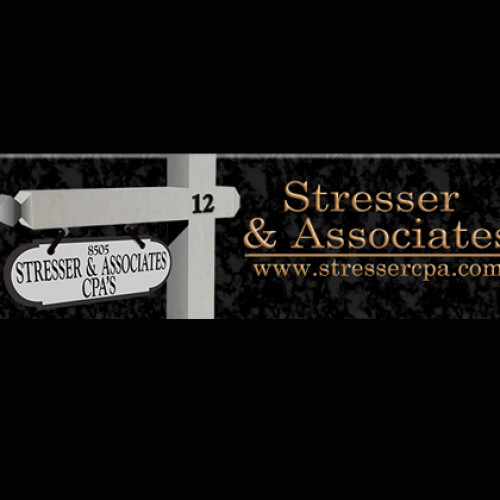 Stresser and Associates CPAs have more than 80 years of combined experience offering full accounting, tax, audit, financial management, fraud investigation, and forensic accounting services. Price, Quality and Customer Service When I started TrustDale...