Yard Drainage Services in ,
Showing: Yard Drainage Services in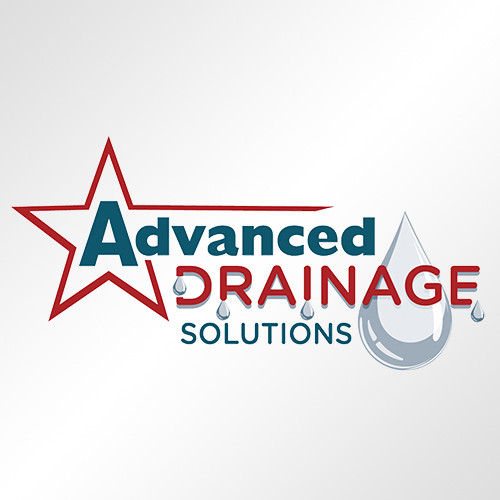 For more than 25 years, Advanced Drainage Solutions has been providing metro-Atlanta's most effective, long-lasting exterior drainage solutions – and they do it with the same friendly, customer-focused outlook...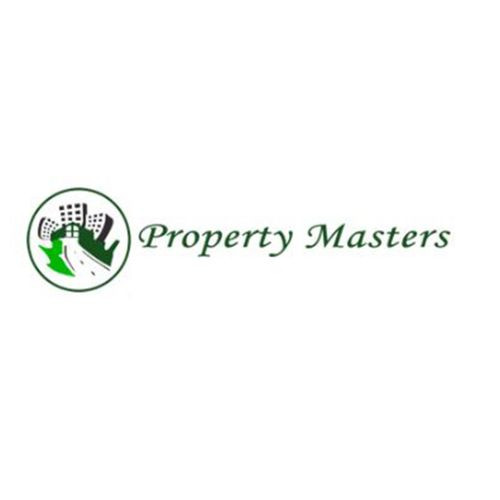 Minimum Job: $2,500 Property Masters provides Landscape Design, Installation, and Maintenance services throughout the Southeast. Since their inception in 1996, Property Masters has been delivering high value landscape services that add significant value to...