Window Sales and Services in ,
Showing: Window Sales and Services in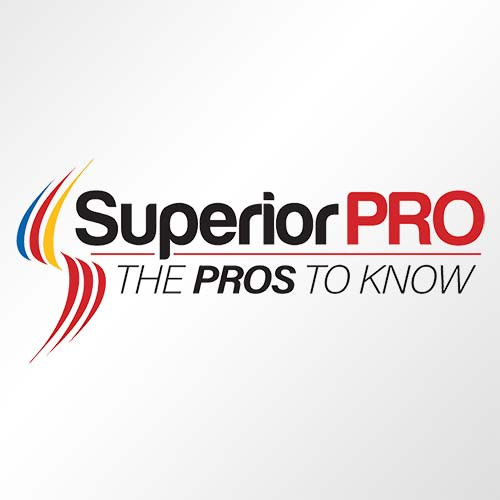 SuperiorPRO has been serving homeowners throughout Metro Atlanta since 1998. SuperiorPRO's affordable, quality, low maintenance windows are expertly installed. With decades of delivering superior service and craftsmanship, Atlanta homeowners can trust SuperiorPRO for a...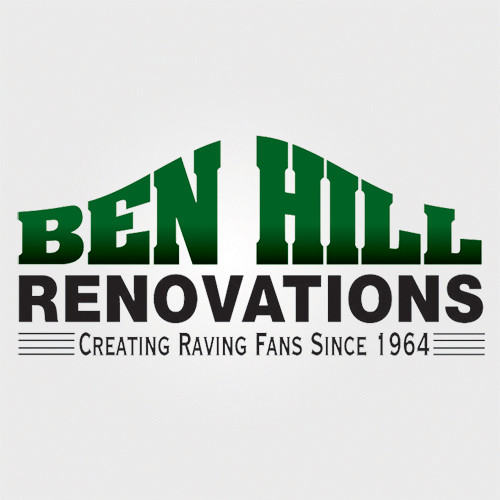 Ben Hill Renovations is a family-owned and operated exterior renovation company based in Douglasville, Georgia. They provide you and your home with total renovation services to the exterior of your home, without destruction...
Their name says it all. America's Best Choice Windows provides exceptional quality at a low price for the best value windows for your home. Their business was founded by Atlanta window replacement experts to...