Kitchen Remodeling Services in ,
Showing: Kitchen Remodeling Services in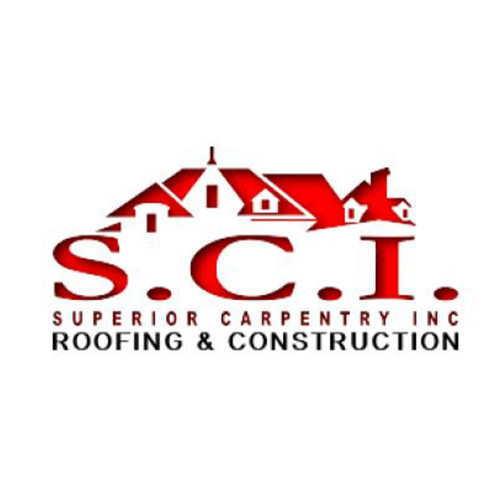 Over the years, S.C.I. has dedicated themselves to become the best in the business by equipping their team with elite professionals in the kitchen remodeling and other construction services industry. S.C.I...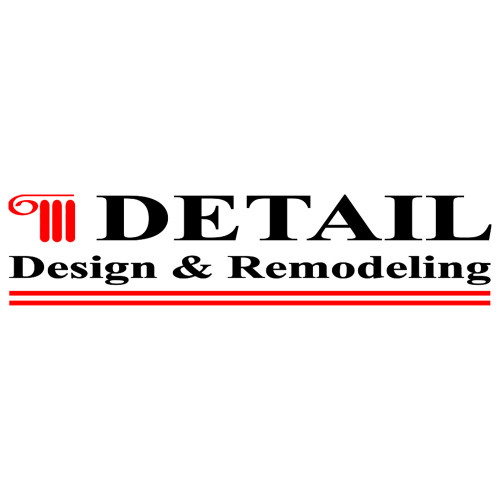 Detail Design & Remodeling is a family owned company that strives to deliver the best results for their customers. Their team can do any size job in Atlanta, from kitchen refacing to building to complete renovations...