Gutter Installation Services in Atlanta, GA
Showing: Gutter Installation Services in 30312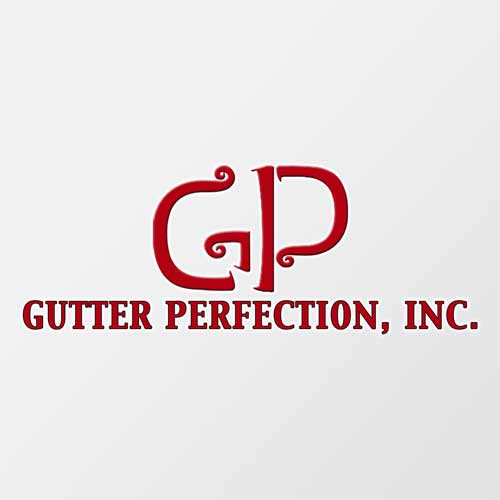 Since March of 1997, Gutter Perfection, Inc. has focused on meeting your residential gutter system needs with a quality product at a competitive price, installed in a timely manner. At Gutter Perfection, Inc., they are...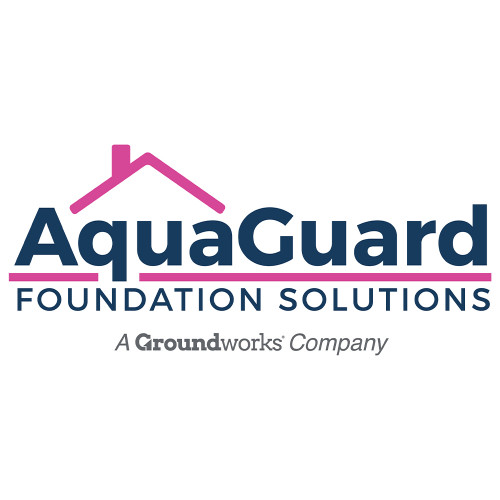 Since 1995, AquaGuard has provided sensible solutions for gutter support. AquaGuard prides itself on customizing solutions to permanently resolve each home's specific needs. AquaGuard was built on the foundation of honesty, integrity, quality workmanship...
Advanced Gutter Systems has been proudly servicing North Metro Atlanta since 1991 with an emphasis on providing the highest quality materials and an unmatched customer experience. Advanced is an elite home services provider in the...