Crawlspace Encapsulation Services in ,
Showing: Crawlspace Encapsulation Services in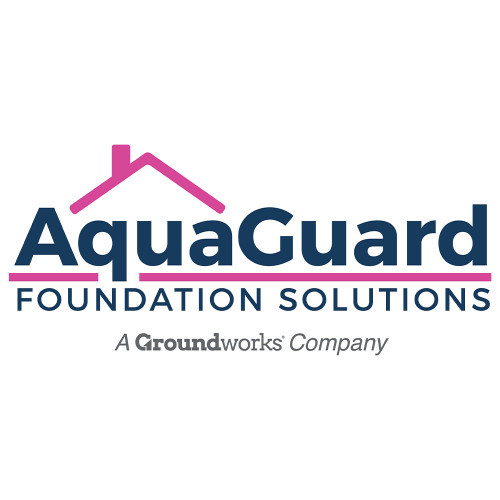 AquaGuard Foundation Solutions is a service company with integrity, specializing in foundation repair, crawl space drainage and repair, basement waterproofing, and concrete leveling.When it comes to problems with your crawlspace, AquaGuard has you covered...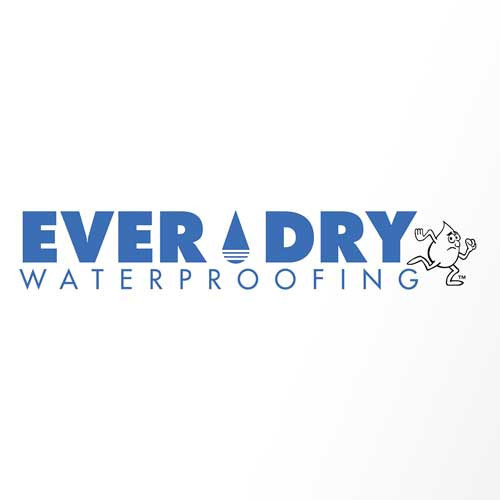 Even though a Crawlspace is not a livable space, making this space healthy contributes to healthy living space upstairs. Unhealthy crawl spaces, due to moisture and humidity creeping in, creates an environment for mold and...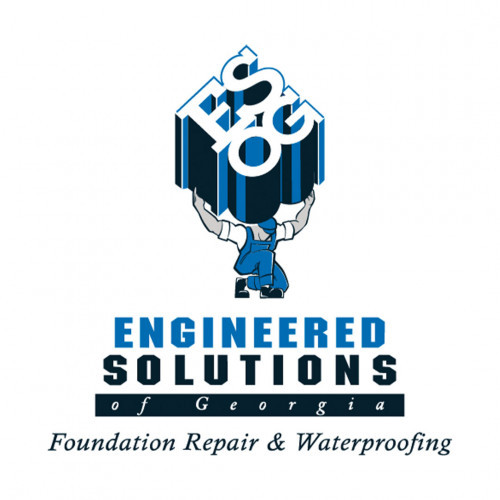 Engineered Solutions of Georgia provides expert crawlspace encapsulation services that can seal off the crawl space in your Georgia home. Although you may rarely pay it a visit, and although it's hidden underneath your...