Air Conditioning and Heating Services in Atlanta, GA
Showing: Air Conditioning and Heating Services in 30312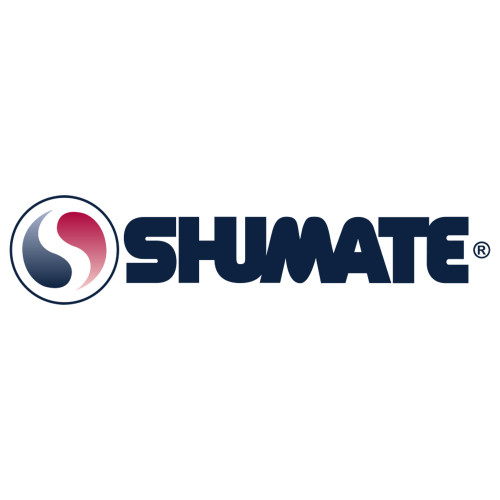 Shumate has the reputation in the industry for being the very best, most customer-focused HVAC contractor in the Southeastern United States. That reputation was not gained by accident. Every single thing Shumate does...
Family owned and operated for over 20 years, Zone has earned a reputation of excellence in and around Metro Atlanta. Their focus on pleasing the customer has served them well and continues to be their...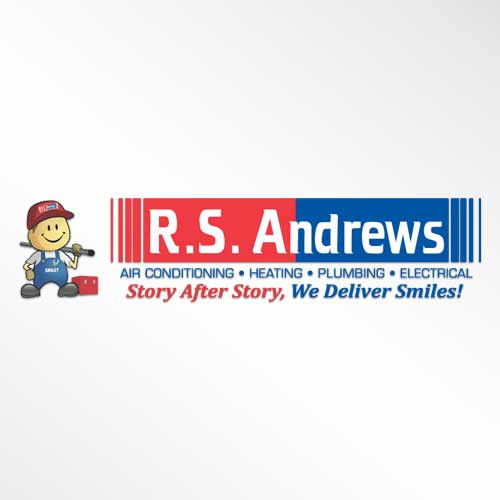 Are you considering whether you need to replace your home's central heating, ventilation, and air conditioning unit—commonly known as your HVAC system? R.S. Andrews was established in 1968 to provide quality heating...