Auto Emergency Services in ,
Showing: Auto Emergency Services in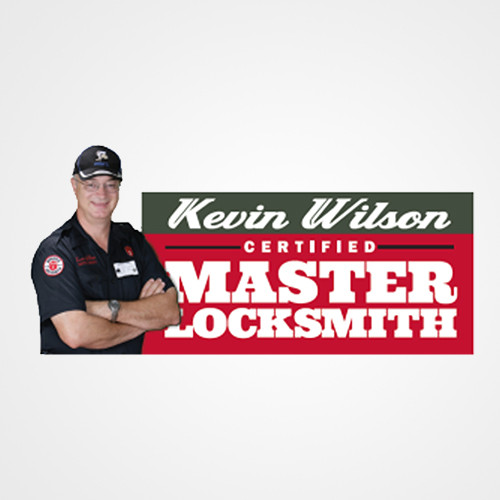 Kevin Wilson Master Locksmith's motto says it all: Professional Experience with a Personal Touch! A large variety of exceptional locksmith services are provided by experienced staff, led by Gwinnett's only Certified Master Locksmith...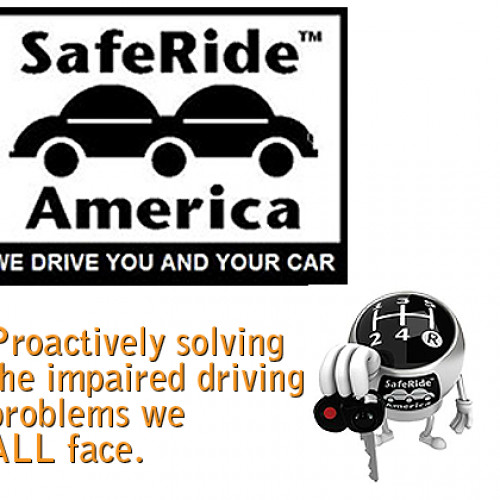 SafeRide America has been in operation for over a decade, offering the first designated driver services in the industry. It is a proven and affordable solution to impaired driving accidents. A team of two drivers...