Window Sales and Services in Roswell, GA
Showing: Window Sales and Services in Roswell, GA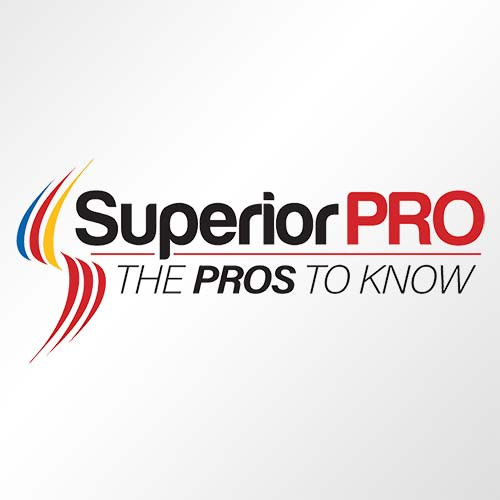 SuperiorPRO has been serving homeowners throughout Metro Atlanta since 1998. Many times, when homeowners need new roofs, siding or painting - they also need new windows. SuperiorPRO's affordable, quality, low maintenance windows are expertly...
Their name says it all. America's Best Choice Windows provides exceptional quality at a low price for the best value windows for your home. Their business was founded by Atlanta window replacement experts to...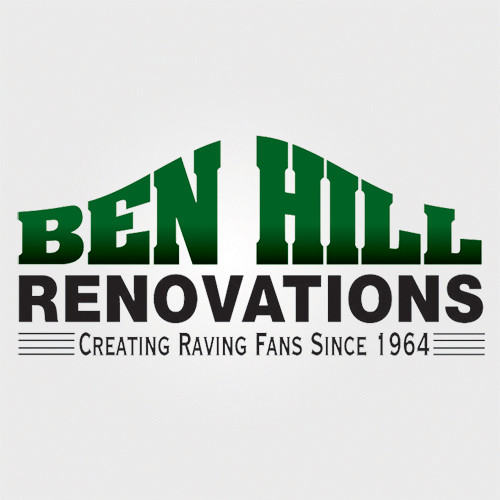 Ben Hill Renovations is a family-owned and operated exterior renovation company based in Douglasville, Georgia. They provide you and your home with total renovation services to the exterior of your home, without destruction...