Gutter Installation Services in Roswell, GA
Showing: Gutter Installation Services in Roswell, GA
Advanced Gutter Systems has been proudly servicing North Metro Atlanta since 1991 with an emphasis on providing the highest quality materials and an unmatched customer experience. Advanced is an elite home services provider in the...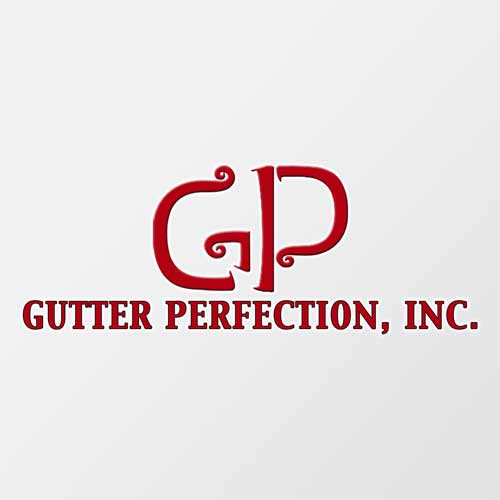 Since March of 1997, Gutter Perfection, Inc. has focused on meeting your residential gutter system needs with a quality product at a competitive price, installed in a timely manner. At Gutter Perfection, Inc., they are...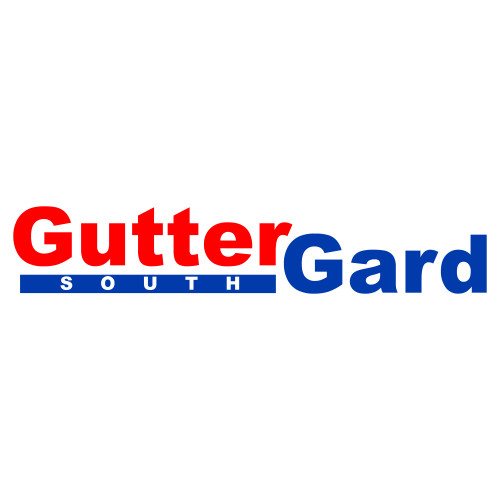 GutterGard South and Home Renovations is a locally owned but nationally ranked home improvement company based in Marietta, GA serving all of North Georgia with gutter installation, and top-rated gutter protection. Their staff...