General Contractors in Roswell, GA
Showing: General Contractors in Roswell, GA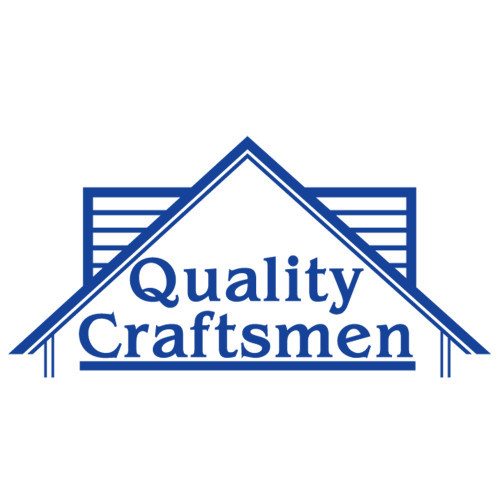 Quality Craftsmen is Veteran Owned and specializes in top quality remodeling and renovation projects. They have a 30 year history of listening to their client's needs, paying special attention to the details, and delivering...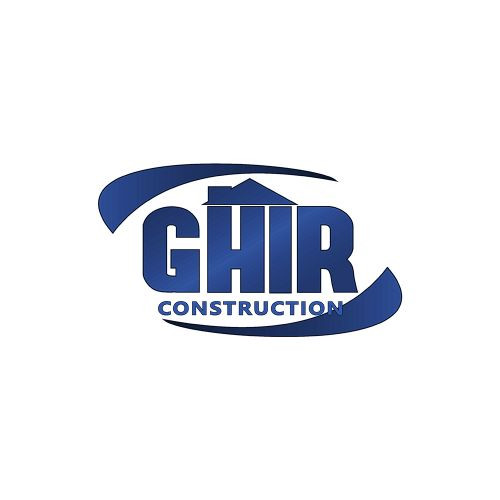 Minimum Job: $75,000 At GHIR Construction, LLC, they pride their company on reliability, great communication, integrity, and superior craftsmanship. As a complete design/build company, they are your one stop shop for all of...
General Contractors near me:
Dale's New Book:
Don't Get Scammed: Get Smart!
SCAMMERS BEWARE: SEASONED CONSUMER INVESTIGATOR DALE CARDWELL GIVES READERS A GAME PLAN TO AVOID RIP-OFFS
TrustDALE in your Community