Showing: Roofers in Pegram, TN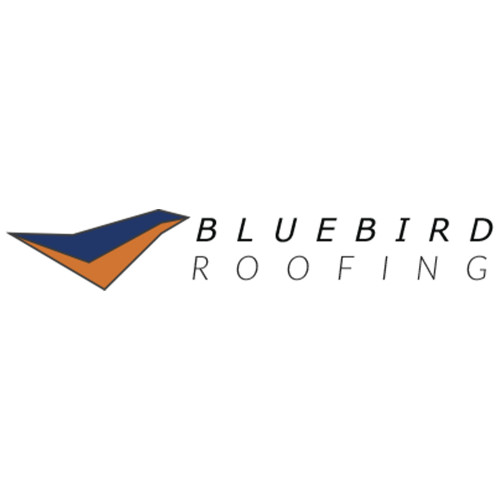 If you're looking for a roofing contractor who can get your roofing installation taken care of quickly and efficiently with top-of-the-line quality materials and craftsmanship, then you're...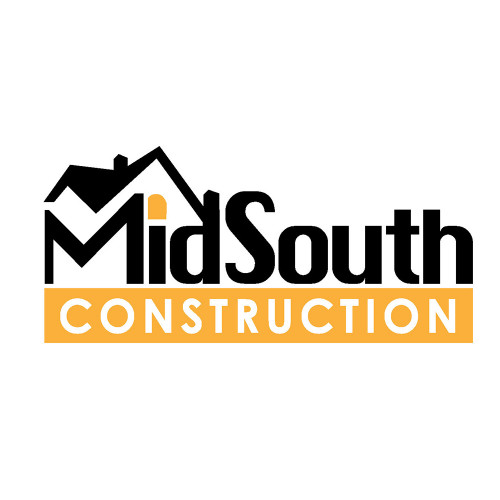 MidSouth Construction Roofing is a licensed General Contractor with the State of TN. They provide a full range of general contractor services, specializing in roofing and exterior services. They are a small family owned business...