Showing: Roofers in Mcdonough, GA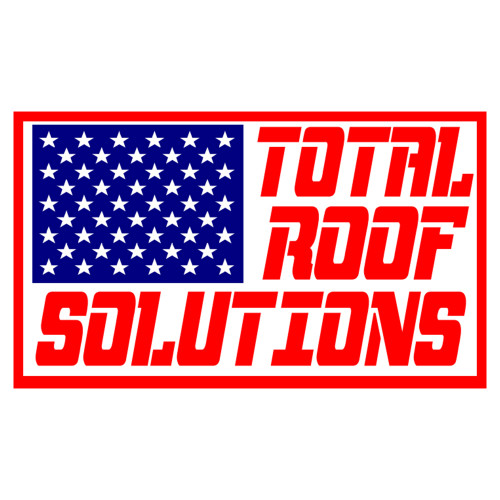 Total Roof Solutions is a family-owned and operated full-service roofing company for repairs or replacement. They specialize in all types of roof products and styles to fit your needs. Total Roof...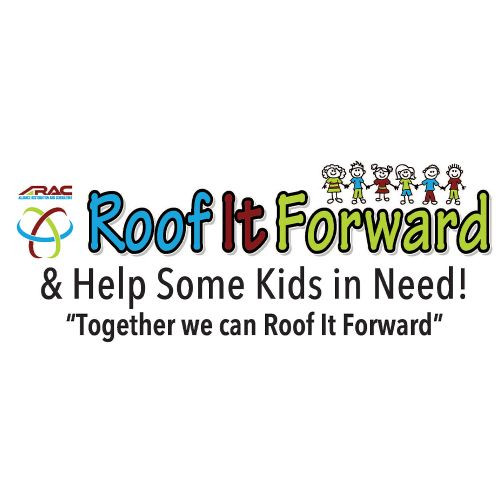 ARAC Roof It Forward is a very unique residential and commercial contractor. Not just because of the quality of their work and the character of their people, but because of their mission. ARAC exists to...