Bathroom Remodel Services in Marietta, GA
Showing: Bathroom Remodel Services in Marietta, GA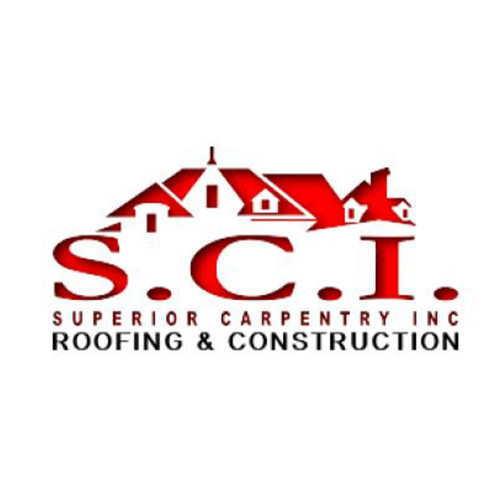 Over the years, S.C.I. has dedicated themselves to become the best in the business by equipping their team with elite professionals in the bathroom remodeling and other construction services industry. S.C.I...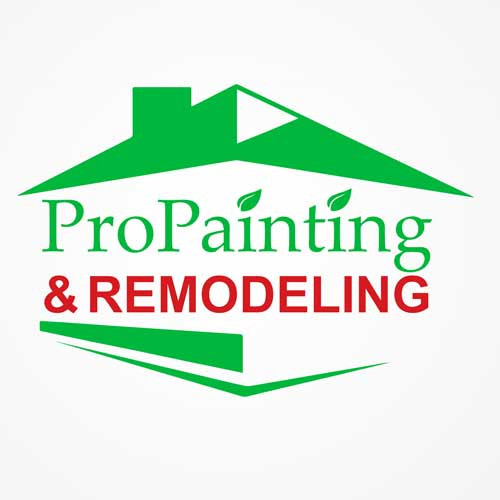 ProPainting & Remodeling is a family owned company bringing people a fast, affordable and high-quality solution for all of their interior or exterior residential, commercial and industrial Home Remodeling projects. They are a full...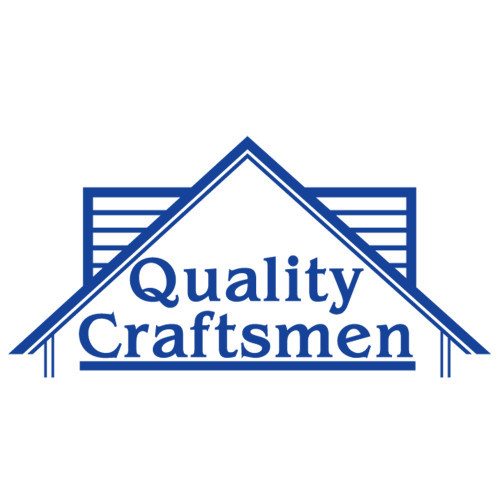 Whether you're looking for a complete bathroom remodel or just updating your current fixtures, Quality Craftsmen Interiors team can come with a solution that suits your style, space requirements, and most importantly your budget...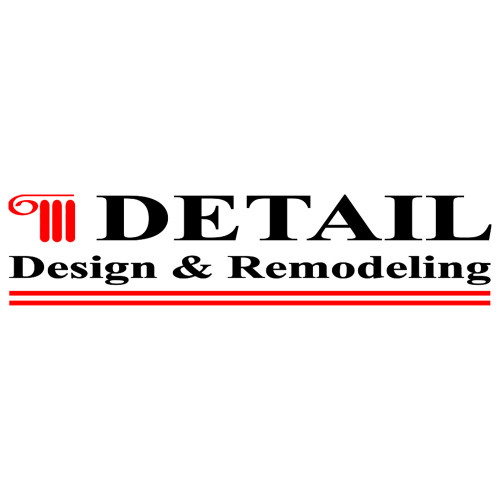 Detail Design & Remodeling is a family owned company that strives to deliver the best results for their customers. Regardless of the size and shape of your project space, their home remodelers are here to deliver...