Roofers in Locust Grove, GA
Showing: Roofers in Locust Grove, GA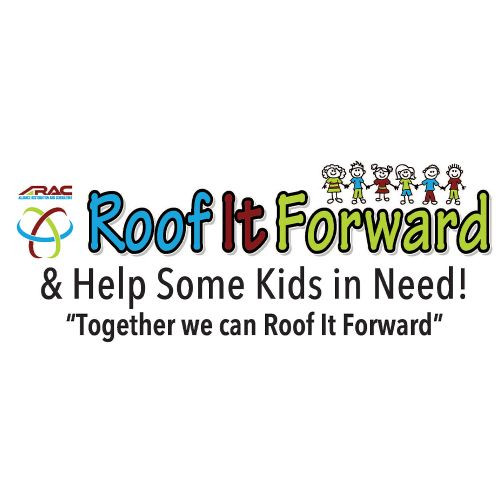 ARAC Roof It Forward is a very unique commercial and residential contractor. Not just because of the quality of their work and the character of their people, but because of their mission. ARAC...
Total Roof Solutions is a family-owned and operated full-service roofing company for repairs or replacement. They specialize in all types of roof products and styles to fit your needs....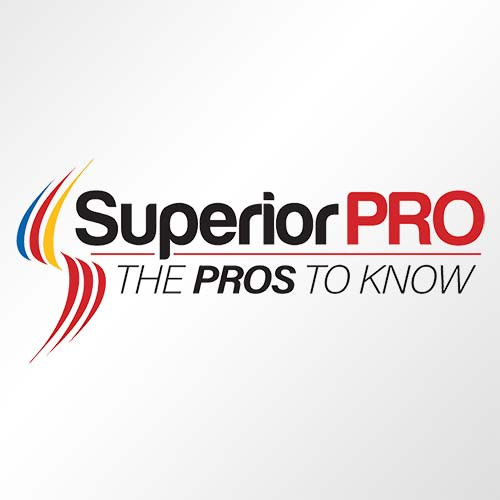 Minimum roofing project: $1500. When Atlanta reisdents need roofing services, now they can choose a company they already depend on - SuperiorPRO. As a long-standing industry leader in painting, siding, stucco...