Roofers in Lithia Springs, GA
Showing: Roofers in Lithia Springs, GA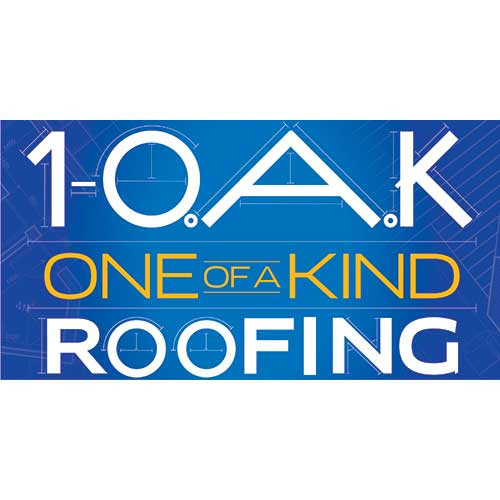 Are you in need of a roofer? When looking for a roofing contractor you want someone hard working and reliable. You also want someone who has experience. 1 OAK Roofing is a GAF Master Roofing...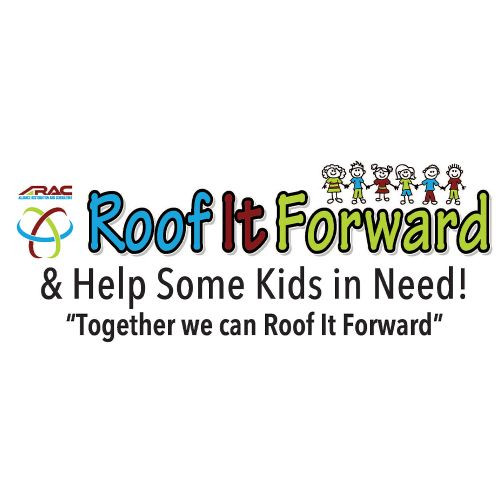 ARAC Roof It Forward is a very unique residential and commercial contractor. Not just because of the quality of their work and the character of their people, but because of their mission. ARAC exists to...
Atlanta Roofing Specialists has been providing specialized roofing services to the Atlanta area since 1993, both owners, Kevin and Mark, still do estimates and work in the field daily. Over the years, Atlanta Roofing Specialists...