Tree Service and Removal Services in Kennesaw, GA
Showing: Tree Service and Removal Services in Kennesaw, GA
Richmond Tree Experts has been Atlanta's choice for tree removal, pruning, and stump removal since 1976. Their certified arborists diagnose, treat, and/or remove your problem trees for a fraction of the price you...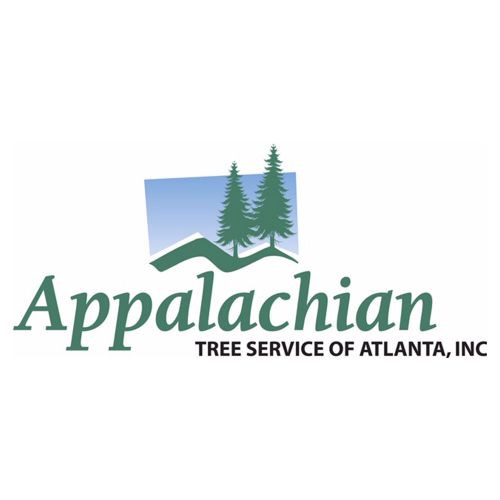 10% Off Any Job $600 or Greater Completed by July 31, 2020 There are many reasons why Appalachian Tree Service has built a large and loyal following of customers who recommend them to their friends...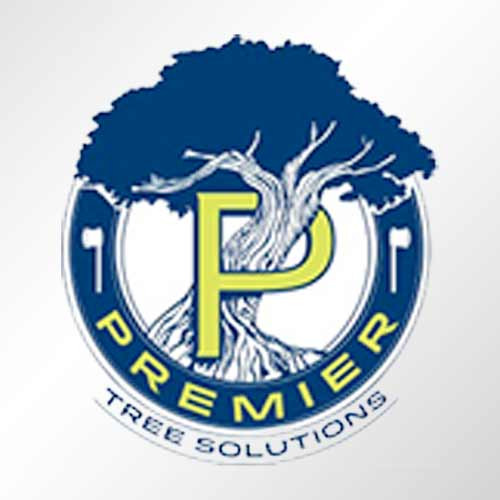 Premier Tree Solutions has been providing quality, professional tree services to the metro Atlanta and surrounding areas for 9 years. They know how important choosing the right tree service company is to you and their...
Tree Service and Removal Services near me:
Dale's New Book:
Don't Get Scammed: Get Smart!
SCAMMERS BEWARE: SEASONED CONSUMER INVESTIGATOR DALE CARDWELL GIVES READERS A GAME PLAN TO AVOID RIP-OFFS
TrustDALE in your Community