Home Inspectors in Grayson, GA
Showing: Home Inspectors in Grayson, GA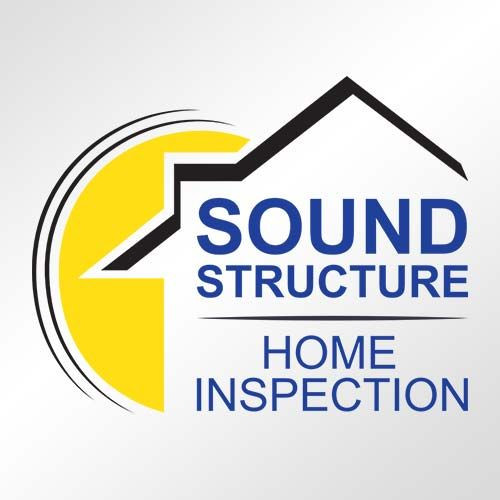 At Sound Structure they feel that a home inspectors should have extensive construction and trade background before moving into inspections. Twenty years of construction, maintenance management and HVAC before opening in Florida in 2000. After...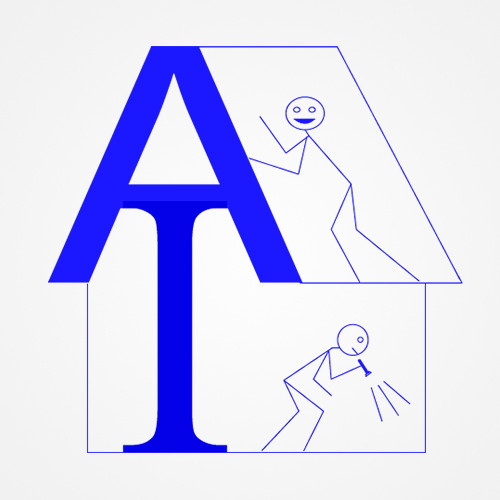 ¡SE HABLA ESPAÑOL! Whether you are a first time buyer, a seasoned homeowner, or a potential investor, you deserve to know EVERYTHING about the property you are purchasing. Accurate Inspections of Atlanta serves the...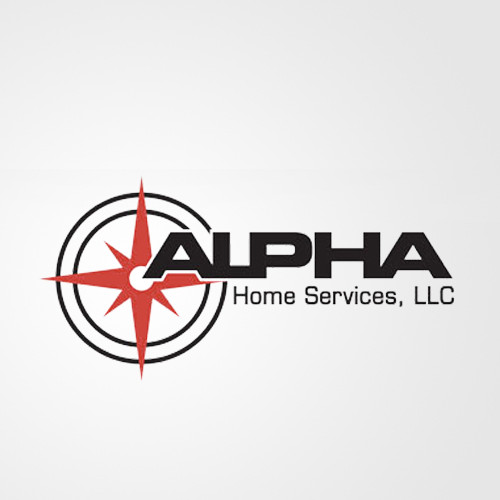 AHS Inspection Service is one of Atlanta's most trusted home inspection companies; working in all North GA counties for over 20 years. Their attention to detail, 5,000+ inspection experience, and 24 hour inspector...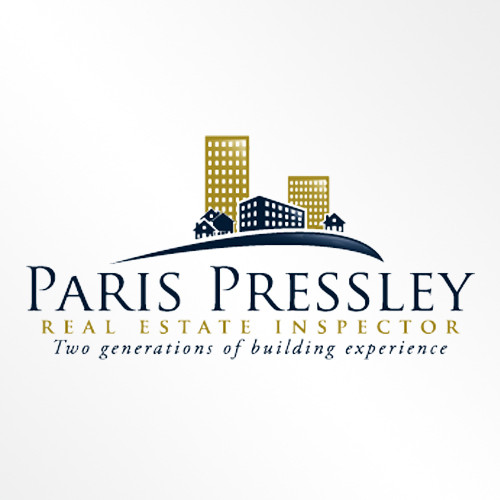 Paris Pressley Real Estate Inspector is an Atlanta-based home inspection company owned by industry veteran Paris Pressley. Paris was taught the trade as a child by his father, and he has only gained...
Attics and Under Services, Inc. provides Radon Testing and Investment Property Audits, inspections based out of Peachtree Corners, Georgia. They offer fast response to setting a radon test and test results usually within 48-...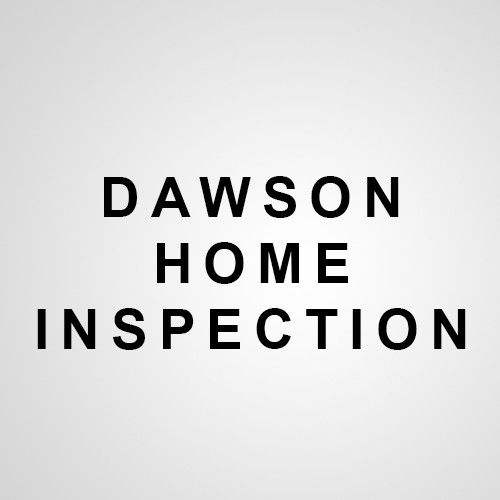 Dawson Inspection Service is one of Atlanta's premier home inspection companies, providing their services throughout the Metro Atlanta area, including 17 surrounding counties. With over 20 years in the business, they offer top quality...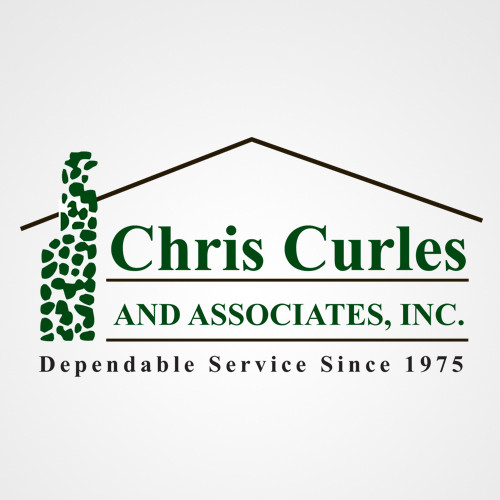 For over thirty years, buyers, sellers, investors, and real estate agents in Atlanta have trusted Chris Curles and Associates to provide one of the most professional and comprehensive inspections of real estate properties. They offer...