Never

Risk Your Spend Again!
Quality Services protected by our exclusive $10,000 Make It Right Guarantee™ Learn More

We have such confidence in our recommended companies that we will safeguard your investment with our $10,000 Make It Right Guarantee™.

Call or email the companies on our site using the information on their TrustDALE page.
If you are not happy with the product or service, then call TrustDALE and we will work to Make It Right!
Our companies agree to put Dale in charge of making it right.

Find out More
Search in Gardendale, AL
and surrounding areas
or Search by Category
SERVICES IN GARDENDALE, AL
How To Use TrustDALE
It's easy! Most consumer referral sites require far too much of your personal information. TrustDALE requires NO personal information Just type what you are looking for in the search box.
Top Story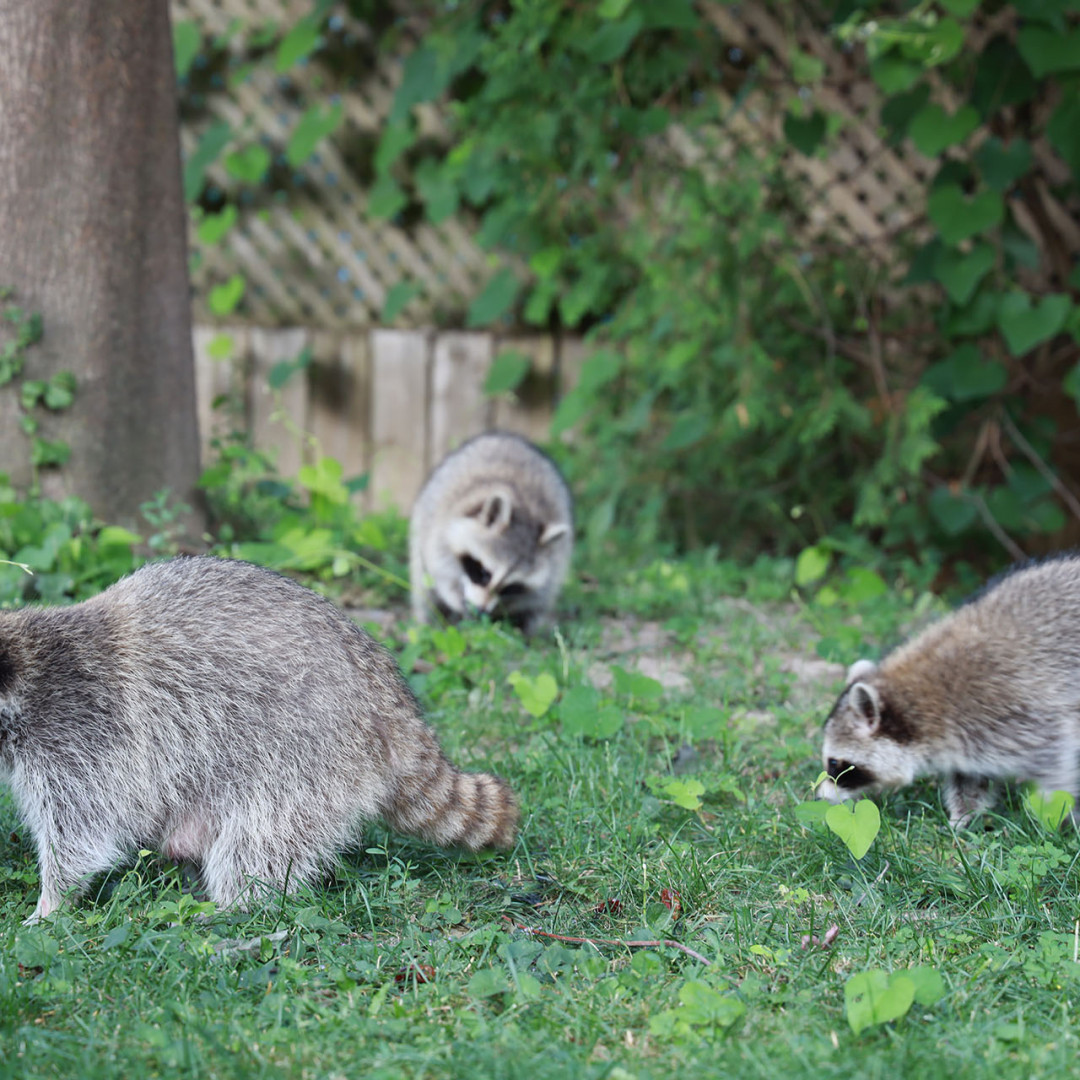 The internet is a treasure trove of information and DIY how-tos. But just because you can doesn't mean you should. That sentiment is especially true when it comes to pest control, such as wild animal removal.
Provider Reviews in Gardendale, AL
Incredibly professional, efficient and quick to service our house from start to finish. Highly recommend Rid-A-Critter, Inc!
I love this company. Chris worked with me to give me an affordable price to do exclusion to rid house of squirrels and in crawl space snakes. Then Matt came out and worked all day blocking any way vermin's could get it. After one year, I'm still totally satisfied! I called 3 times during year to have someone come recheck attic and once for crawl space- no re-occurrence but they happily come right out! Very thorough and delightful to deal with!!
Our tech Matt could not have done a better job. On time, courteous, and no more squirrels. I recommend them wholeheartedly.
Ask Dale
Have a question to ask Dale? Fill out the form below and we will get back in touch with you as soon as we can. If you have a question or concern regarding one of our Partners, please visit the Contact-Us page.
Thank You!
The TrustDALE Guarantee
Most reputable companies offer guarantees, but guess who's in charge if something goes wrong? Every TrustDALE recommend service has agreed – in writing – to place Dale in charge of Making It Right. That's not just confidence in their ability to deliver excellence, but great peace of mind for you!
Dale's New Book:
Don't Get Scammed: Get Smart!
SCAMMERS BEWARE: SEASONED CONSUMER INVESTIGATOR DALE CARDWELL GIVES READERS A GAME PLAN TO AVOID RIP-OFFS
TrustDALE in your Community