Garage Door Services in Gainesville, GA
Showing: Garage Door Services in Gainesville, GA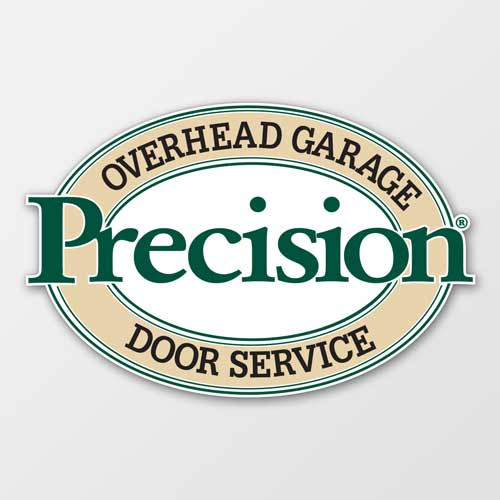 Precision Garage Door is a full-service garage door company specializing in Garage Door Repair, Replacement Garage Doors and repair of Garage Door Openers. They were established in 1999, and today they repair...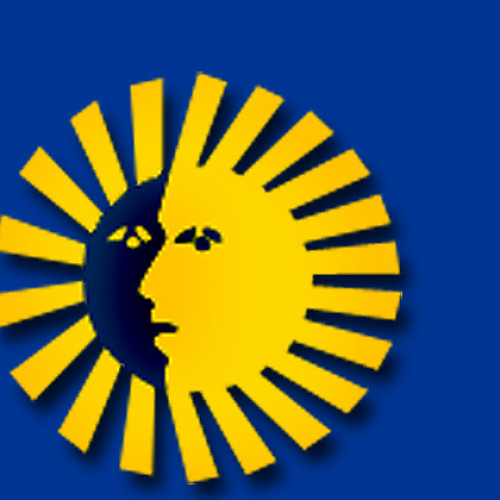 All Four Seasons Garage Doors is a family owned and operated business with more than 75 years of combined experience. Their garage door technicians are highly skilled and trained on both residential and commercial...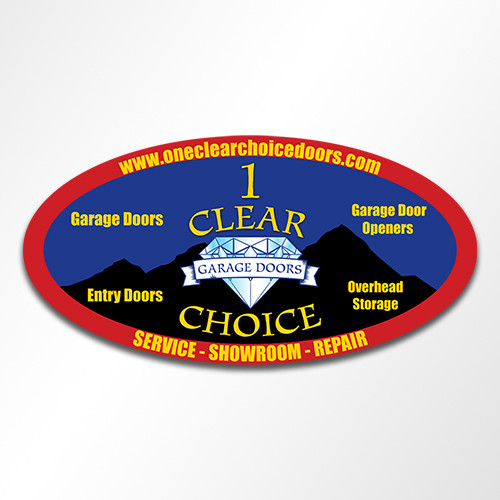 One Clear Choice Garage Doors has developed a reputation of honest value focused work that is affordable. They are the only company to post pricing for ALL of the most common service and repair...