# of Certified Businesses:
143
Top Story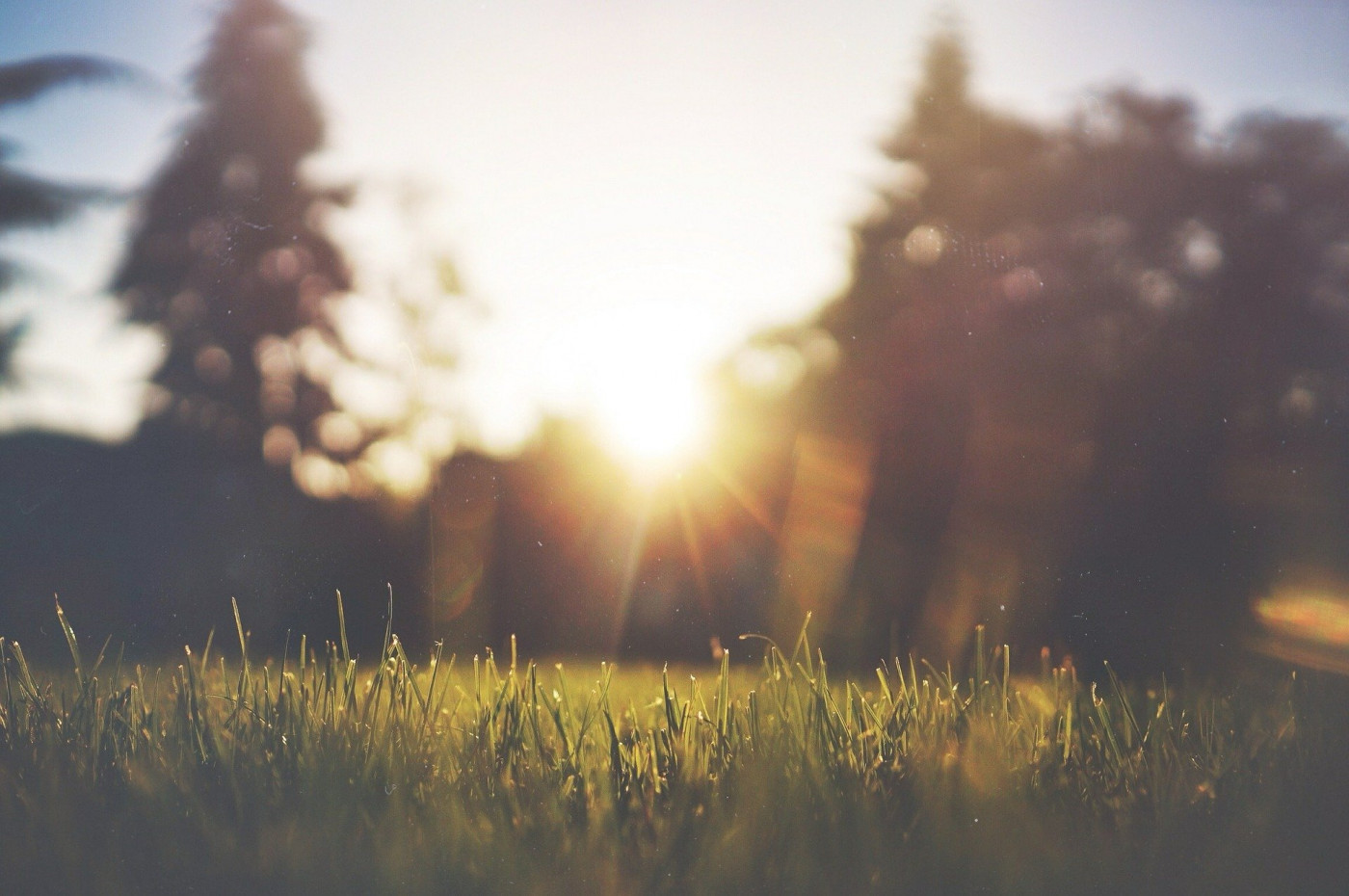 Your grass is about to start greening up. So what can you do in March for a beautiful lawn in the spring and summer? There's plenty you can do now!
The TrustDALE Guarantee
Most reputable companies offer guarantees, but guess who's in charge if something goes wrong? Every TrustDALE recommend service has agreed – in writing – to place Dale in charge of Making It Right. That's not just confidence in their ability to deliver excellence, but great peace of mind for you!
Dale's New Book:
Don't Get Scammed: Get Smart!
SCAMMERS BEWARE: SEASONED CONSUMER INVESTIGATOR DALE CARDWELL GIVES READERS A GAME PLAN TO AVOID RIP-OFFS
TrustDALE in your Community