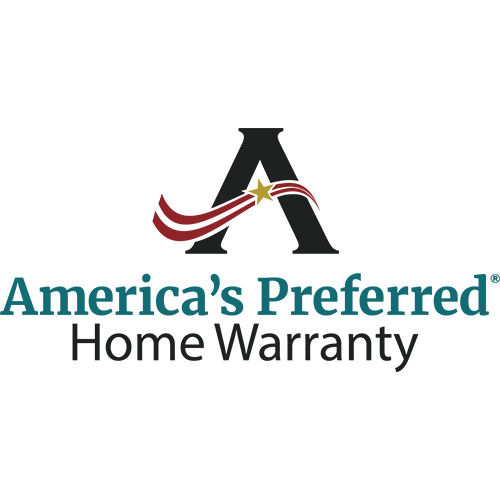 America's Preferred Home Warranty
Business Profile
Phone:
Categories:
Hours of Operation:
Always Open
Website:
http://www.aphw.com
Wait! Before you leave...
You must call or email the partner from the phone number or email link listed on TrustDALE.com in order to receive our $10,000 Make It Right Guarantee! We have no way to track phone calls and emails made through the partner's website.
Service Area
Serves Nationwide ...show more
Serves Nationwide
Office Location(s)
5775 Ann Arbor Rd
Jackson MI, 49201
TrustDALE Review: America's Preferred Home Warranty
Business Details
free (trip fee may apply)
About
America's Preferred Home Warranty (APHW) is a Christian-based company founded in 1999 on biblical principles. They offer home warranty services in multiple states across the United States of America. Their warranty is a service agreement between a home owner and APHW that pays toward repair or replacement of covered appliances and home systems that malfunction under normal conditions of use. Their key differential is that they allow the homeowner to choose their own contractor for covered repairs. Their vision is to "To maximize customer value through innovation and the use of technology."
Price
An excellent way to help your real estate investment maintain its value is to obtain dependable home warranty services from America's Preferred Home Warranty. Properties can come with many unexpected costs and expenses that may arise at any time, and sometimes during highly inconvenient moments. A protection plan through APHW can assist in managing unexpected financial risks for the homeowner. Customers can choose their deductible amount and payment plan to fit their budgets, plus access to a variety of types of home warranty coverage that fit their property so that they are only paying for the proper level of coverage.
Quality
Peace of mind and freedom of choice are two characteristics of the home warranties offered through APHW. They go above and beyond the competition by being the only home warranty company that gives homeowners the Freedom to Choose their own licensed contractors for covered repairs. This is important because the contractor works for you, repairs are completed faster, and the overall experience is just better when you are in control! Home warranty plans through America's Preferred Home Warranty are the answer to addressing unexpected and potentially disastrous troubles associated with real estate. Whether you are a realtor or a homeowner, you will most certainly benefit from these products and services through their company.
Service
APHW has taken care to insure their warranty terms and conditions are easy to read; there is no "fine print." They attempt to reach out to each of their customers to make certain they have a copy of the full warranty agreement with all of the details, and to answer any questions in the early stages of contract coverage. They sincerely desire each of their home warranty customers to understand their coverage and how to obtain prompt remedies when unexpected system failures occur. Their easy claims process puts homeowners in touch with a live person in only minutes, 24/7/365.
Consumer Testimonials
"I would like to take a moment and say thank you. Over the last couple of days I've had a pleasant experience with your company and your staff. As a contractor, my experience with some of your competitors has not always been pleasant. In the future, when my clients ask, I will be referring your company. I wanted to thank specifically Alexis, Toni, Andy (I think), and the first gentleman whose name I failed to write down. Everyone has been super friendly and helpful!"
"I just renewed my home warranty because I loved it so much last year. We had 3 different plumbing issues last year, and every time I called it was super easy to make a claim. Every person I talked to was really understanding about things, and my reimbursements always came within 5 to 7 business days—so I was just really happy with how things worked out."
"My first claim with #APHW went extremely smoothly...even the contractor said he had never had it go that well. APHW was quick to respond was very helpful, answering all my questions. I was very surprised at how easy the whole process was."
Dale's New Book:
Don't Get Scammed: Get Smart!
SCAMMERS BEWARE: SEASONED CONSUMER INVESTIGATOR DALE CARDWELL GIVES READERS A GAME PLAN TO AVOID RIP-OFFS
TrustDALE in your Community