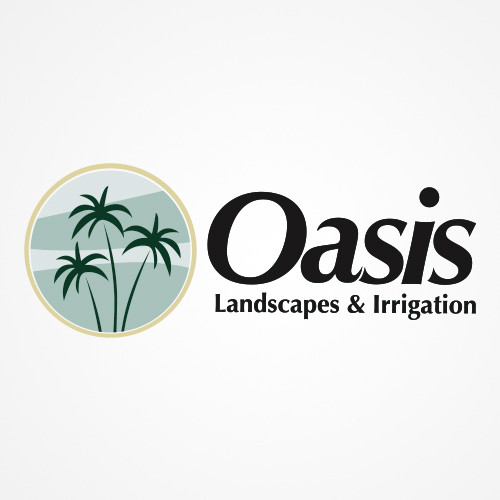 Oasis Lawn Maintenance
Business Profile
Office Location(s)
4958 Winters Chapel Road
Atlanta GA, 30360
Products & Services
Landscape Maintenance, Irrigation System Repair, Irrigation Installation and Maintenance
Website:
http://www.oasislandscape.com
Wait! Call this number to automatically qualify your purchase for the TrustDALE $10,000 Make It Right Guarantee!
TrustDALE Review: Oasis Lawn Maintenance
About
Oasis Landscape and Irrigation has been a family-owned landscaping and irrigation company for over 25 years. Oasis provides free estimates by trained industry professionals with over 150 years of combined experience. They are fully licensed, insured and bonded. They use state of the art equipment, minimizing damage to your lawn.
Price
Oasis Landscapes and Irrigation knows that most consumers are scared to start projects outdoors considering how expensive it can get. That is why Oasis offers competitive pricing, and free estimates for all projects. They also have free outdoor lighting demos and amazing financing options. Call Today to receive your free quote!!!
Quality
Oasis provides complete lawn maintenance for metro Atlanta residents. They employ fully-trained, qualified technicians to evaluate and maintain the health of your plants, trees and turf areas to create a consistently beautiful property. Contact them today to see how they can create a custom maintenance program for your yard.
Service
No matter what you need, Oasis will help you every step of the way. Kevin Paulen, owner of Oasis, will even come on-site to ensure you are 100% satisfied with the project development. They know customers are what keep a business going and that's why they have been operating for over 25 years.
Products & Services: Landscape Maintenance, Irrigation System Repair, Irrigation Installation and Maintenance
Dale's New Book:
Don't Get Scammed: Get Smart!
SCAMMERS BEWARE: SEASONED CONSUMER INVESTIGATOR DALE CARDWELL GIVES READERS A GAME PLAN TO AVOID RIP-OFFS
TrustDALE in your Community