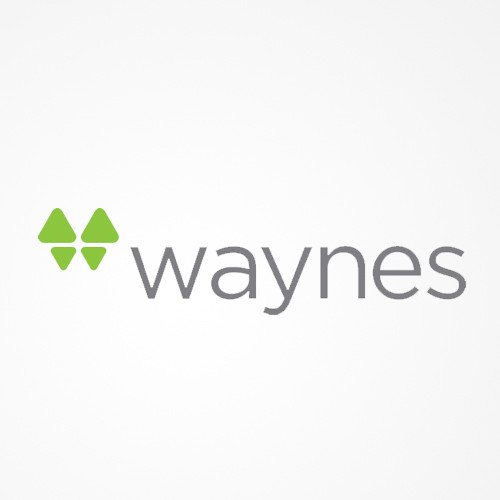 Wayne's Environmental Services; Pest Control
Business Profile
Service Area
Goodsprings, Westover, Calera, Burnwell, Buhl, Brookwood, Brookside, Brierfield, Brent, Bremen, Hoover, Woodstock, Wilton, Wilsonville, West Blocton, Carbon Hill, Wattsville, Watson ...show more
Goodsprings, Westover, Calera, Burnwell, Buhl, Brookwood, Brookside, Brierfield, Brent, Bremen, Hoover, Woodstock, Wilton, Wilsonville, West Blocton, Carbon Hill, Wattsville, Watson, Warrior, Vinemont, Vincent, Vandiver, Vance, Tuscaloosa, Trussville, Trafford, Townley, Abernant, Allgood, Cardiff, Sterrett, Docena, Gardendale, Garden City, Fultondale, Fosters, Fairfield, Empire, Elrod, Eldridge, Echola, Duncanville, Dora, Dolomite, Cullman, Centreville, Cropwell, Crane Hill, Cottondale, Cordova, Cook Springs, Columbiana, Coker, Coaling, Cleveland, Clay, Alton, Chelsea, Sumiton, Steele, Ashville, Kimberly, Mulga, Mount Olive, Morris, Moody, Montevallo, Mc Calla, Maylene, Margaret, Logan, Locust Fork, Leeds, Lawley, Baileyton, New Castle, Kellerman, Kansas, Joppa, Jasper, Adger, Holly Pond, Helena, Hayden, Harpersville, Hanceville, Green Pond, Graysville, Nauvoo, Northport, Blountsville, Ralph, Springville, Sipsey, Siluria, Shelby, Shannon, Sayre, Samantha, Birmingham, Saginaw, Riverside, Remlap, Randolph, Ragland, Oakman, Quinton, Bessemer, Pleasant Grove, Pinson, Alabaster, Peterson, Pell City, Pelham, Parrish, Palmerdale, Oneonta, Odenville, Adamsville
Office Location(s)
25270 Will McComb Drive
Tanner AL, 35671
Products & Services
Pest and termite control, lawn treatment
Website:
http://www.Callwaynes.com
Wait! Call this number to automatically qualify your purchase for the TrustDALE $10,000 Make It Right Guarantee!
TrustDALE Review: Wayne's Environmental Services; Pest Control
About
At Wayne's you'll get top quality for termite control, pest control, and lawn care. They've been protecting and caring for homes in Birmingham and beyond for more than forty years. From Huntsville to Birmingham, to Montgomery, to Mobile, it's just one call or email to contact Wayne's. They'll get rid of annoying bugs around your house. Or, if it's a beautiful lawn you need, they've got proven methods to create and sustain a lush, gorgeous turf.
Price
Contact Wayne's for a free evaluation of your home's needs. They're happy to provide an upfront quote.
Quality
Wayne's began servicing the Hoover and surrounding areas in 1973. They have continued to expand to offer more services to a wider geographic area of customers. That kind of growth proves they are doing things right. They maintain a well-trained staff of specialists in all the latest pest control applications for your home and in lawn care methods.
Service
Wayne's is so certain they can take care of your home they offer a money back guarantee if you're not satisfied with their services.
Products & Services: Pest and termite control, lawn treatment
Dale's New Book:
Don't Get Scammed: Get Smart!
SCAMMERS BEWARE: SEASONED CONSUMER INVESTIGATOR DALE CARDWELL GIVES READERS A GAME PLAN TO AVOID RIP-OFFS
TrustDALE in your Community