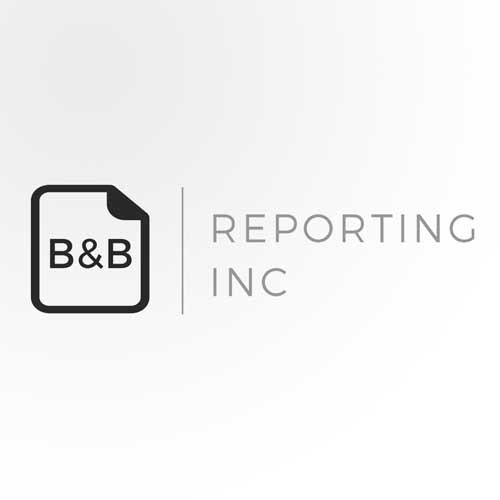 B&B Reporting, Inc.
Business Profile
Service Area
Serves Nationwide
Serves Nationwide
Office Location(s)
401 South Market Street
Scottsboro AL, 35768
Products & Services
Pre-Employment Background Screening, HR Services
Website:
http://www.bbreporting.com/
Wait! Call this number to automatically qualify your purchase for the TrustDALE $10,000 Make It Right Guarantee!
TrustDALE Review: B&B Reporting, Inc.
About
B&B Reporting has been providing employment screening services for over 20 years to large and small businesses throughout the country. Their commitment to quality research and client satisfaction is what has allowed B&B Reporting to continue to prosper in an increasingly competitive market. They enjoy continued growth and success for many reasons which include their accuracy, integrity, reliability, and the rarest commodity in their industry, their accessibility.
Price
At B&B Reporting their pricing can vary depending on the level of detail in the background check and screening search, and the jurisdictions covered in the search. Call them today to see how they can tailor a screening program to meet your budget.
Quality
B&B Reporting has a criminal hit ratio well above the industry average and their turn-around time for reporting is 24 hours. Their online ordering platform makes placing and reviewing orders quick and easy. B&B can also help you remain compliant in an ever changing legal and regulatory environment.
Service
B&B Reporting is a relatively small company but they are very agile and responsive to their client's needs. When you become a client, you are always dealing directly with your account representative and the ongoing support of the entire B&B Reporting team.
Products & Services: Pre-Employment Background Screening, HR Services
Dale's New Book:
Don't Get Scammed: Get Smart!
SCAMMERS BEWARE: SEASONED CONSUMER INVESTIGATOR DALE CARDWELL GIVES READERS A GAME PLAN TO AVOID RIP-OFFS
TrustDALE in your Community