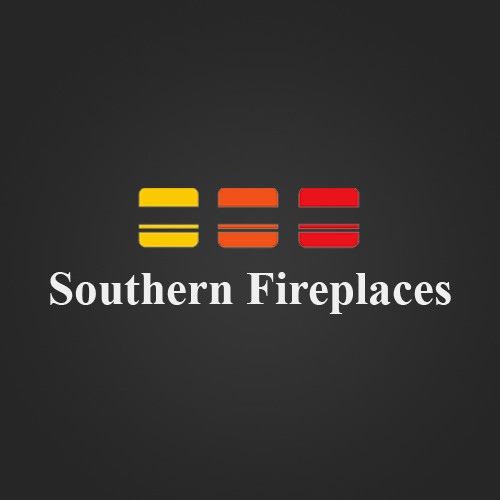 Southern Fireplaces
Business Profile
Service Area
Goodsprings, Westover, Calera, Burnwell, Buhl, Brookwood, Brookside, Brierfield, Brent, Bremen, Hoover, Woodstock, Wilton, Wilsonville, West Blocton, Carbon Hill, Wattsville, Watson ...show more
Goodsprings, Westover, Calera, Burnwell, Buhl, Brookwood, Brookside, Brierfield, Brent, Bremen, Hoover, Woodstock, Wilton, Wilsonville, West Blocton, Carbon Hill, Wattsville, Watson, Warrior, Vinemont, Vincent, Vandiver, Vance, Tuscaloosa, Trussville, Trafford, Townley, Abernant, Allgood, Cardiff, Sterrett, Docena, Gardendale, Garden City, Fultondale, Fosters, Fairfield, Empire, Elrod, Eldridge, Echola, Duncanville, Dora, Dolomite, Cullman, Centreville, Cropwell, Crane Hill, Cottondale, Cordova, Cook Springs, Columbiana, Coker, Coaling, Cleveland, Clay, Alton, Chelsea, Sumiton, Steele, Ashville, Kimberly, Mulga, Mount Olive, Morris, Moody, Montevallo, Mc Calla, Maylene, Margaret, Logan, Locust Fork, Leeds, Lawley, Baileyton, New Castle, Kellerman, Kansas, Joppa, Jasper, Adger, Holly Pond, Helena, Hayden, Harpersville, Hanceville, Green Pond, Graysville, Nauvoo, Northport, Blountsville, Ralph, Springville, Sipsey, Siluria, Shelby, Shannon, Sayre, Samantha, Birmingham, Saginaw, Riverside, Remlap, Randolph, Ragland, Oakman, Quinton, Bessemer, Pleasant Grove, Pinson, Alabaster, Peterson, Pell City, Pelham, Parrish, Palmerdale, Oneonta, Odenville, Adamsville
Office Location(s)
2718 19th Pl S
Birmingham AL, 35209
Products & Services
All types of fireplace installation/remodels: gas, wood, electric. Specializing in direct vent gas fireplaces
Website:
http://www.homewoodfireplace.com
Wait! Call this number to automatically qualify your purchase for the TrustDALE $10,000 Make It Right Guarantee!
TrustDALE Review: Southern Fireplaces
About
Southern Fireplaces specializes in direct vent fireplaces and handles all aspects of fireplace sales and installation indoors and out. They carry only the highest quality fireplaces and BBQ grills in the industry. Brandon Dill, owner of Southern Fireplaces, has over 14 years' experience in the fireplace industry and will be happy to consult with you to plan the perfect product for your project.
Price
Because Southern Fireplaces sells the best quality brands in the industry, you can't go in expecting to pay for a cheap fireplace. But these fireplaces aren't a little more just for the sake of being a little more, they have the potential to be a lifelong investment to your home. As they say, with these products you're "one and done"! Not to mention your potential fuel savings you'll find with this alternative heat source! Southern Fireplaces has reported an average sale price of $4,000, with products ranging from $2,500 and up to $12,000.
Quality
Brandon Dill, owner of Southern Fireplaces, understands that when you're dealing with fire, you can't be too careful. This is just one of the many reasons that Brandon only works with the highest quality materials to install your fireplace. You can see the amazing workmanship of these units online and in their showroom. No matter what kind of fireplace you're looking for, Southern Fireplaces can deliver a product that guarantees beauty, safety, and heat!
Service
Southern Fireplaces goes above and beyond the standard for customer service and customer satisfaction. YOU are the priority when working with Southern Fireplaces, and for that reason, they work hard to make sure that you are pleased at the end of the day. They rely more on word-of-mouth referrals from their happy customers, and are proud to extend their services to any home within four hours of the Birmingham metro area.
Products & Services: All types of fireplace installation/remodels: gas, wood, electric. Specializing in direct vent gas fireplaces
Dale's New Book:
Don't Get Scammed: Get Smart!
SCAMMERS BEWARE: SEASONED CONSUMER INVESTIGATOR DALE CARDWELL GIVES READERS A GAME PLAN TO AVOID RIP-OFFS
TrustDALE in your Community