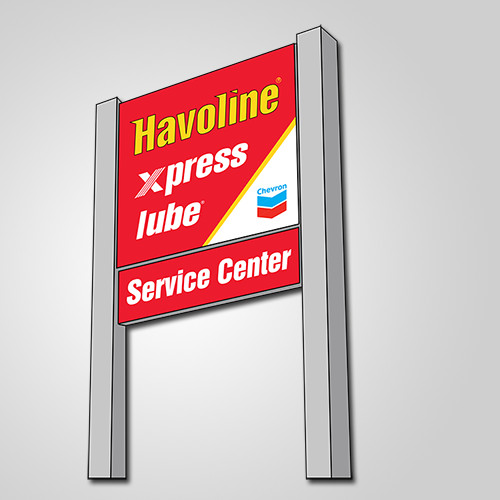 Havoline xpress lube & Service Center Birmingham
Service Area
Oakman, Scottsdale, Tuscaloosa, Birmingham, Ragland, Wilsonville, Warrior, Vincent, Trafford, Vandiver, Sterrett, Springville, Wilton, Pleasant Grove, Pinson, Riverside, Pell City, Oneonta, Odenville, Mount Olive, Montevallo, Cottondale, Brookwood, Coaling, Northport, Coker, Vance, Jasper, Kansas, Carbon Hill, Cordova, Glen Allen, Eldridge, Nauvoo, Parrish, Ashville, Steele, Brookside, Shelby, Columbiana, Cleveland, Clay, Pelham, Chelsea, Calera, Dora, Sumiton, Blountsville, Helena, Bessemer, Trussville, Allgood, Alabaster, Mulga, Adamsville, Cardiff, Margaret, Woodstock, Locust Fork, Leeds, Hoover, Hayden, Westover, Harpersville, Moody, Graysville, Morris, Kimberly, Gardendale, Fultondale, Fairfield, Sipsey ...show more
Oakman, Scottsdale, Tuscaloosa, Birmingham, Ragland, Wilsonville, Warrior, Vincent, Trafford, Vandiver, Sterrett, Springville, Wilton, Pleasant Grove, Pinson, Riverside, Pell City, Oneonta, Odenville, Mount Olive, Montevallo, Cottondale, Brookwood, Coaling, Northport, Coker, Vance, Jasper, Kansas, Carbon Hill, Cordova, Glen Allen, Eldridge, Nauvoo, Parrish, Ashville, Steele, Brookside, Shelby, Columbiana, Cleveland, Clay, Pelham, Chelsea, Calera, Dora, Sumiton, Blountsville, Helena, Bessemer, Trussville, Allgood, Alabaster, Mulga, Adamsville, Cardiff, Margaret, Woodstock, Locust Fork, Leeds, Hoover, Hayden, Westover, Harpersville, Moody, Graysville, Morris, Kimberly, Gardendale, Fultondale, Fairfield, Sipsey
Office Location(s)
4496 Montevallo Rd
Birmingham AL, 35213
Products & Services
Oil Change and full service auto repair
TrustDALE Review: Havoline xpress lube & Service Center Birmingham
About
When you want expert car care, Havoline xpress lube & Service Center gets the job done and gets you back on the road quickly. From oil changes and brake service to air conditioning service, tire rotation, alignments, tune-ups, and much more, Havoline delivers top quality, full car service at multiple convenient locations.
Price
Havoline xpress lube and Service Center charges a fair price for the highest quality, quickest oil change in town. They won't waste your time – their 15-point Star Service Oil Change is fast and convenient.
Quality
Their full service mechanical department is staffed with ASE Certified Technicians. Havoline provides total car care through the use of state-of-the-art equipment, premium parts and Havoline oil and filters. All of the parts they use meet or exceed OEM specifications.
Service
Havoline's commitment to the customer is quality work, friendliness, and integrity in everything they do. They believe that servicing a customer's vehicle is a privilege; that's why they offer a 100% Customer Satisfaction Guarantee. If you're not 100% happy with their service – they promise to make it right – no questions asked.
Dale's New Book:
Don't Get Scammed: Get Smart!
SCAMMERS BEWARE: SEASONED CONSUMER INVESTIGATOR DALE CARDWELL GIVES READERS A GAME PLAN TO AVOID RIP-OFFS
TrustDALE in your Community