Siding Services in Antioch, TN
Showing: Siding Services in Antioch, TN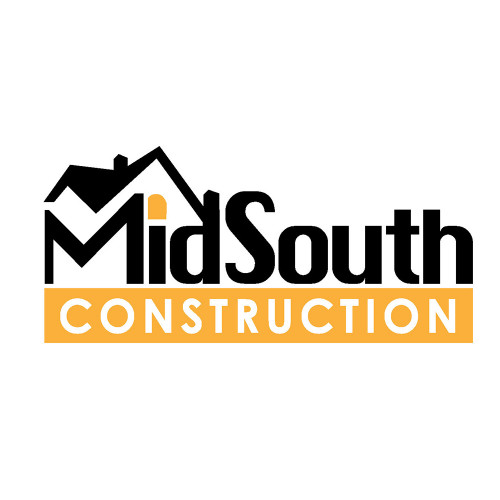 MidSouth Construction Siding is a licensed General Contractor with the State of TN. They provide a full range of general contractor services, specializing in siding and exterior services. They are a small family owned business...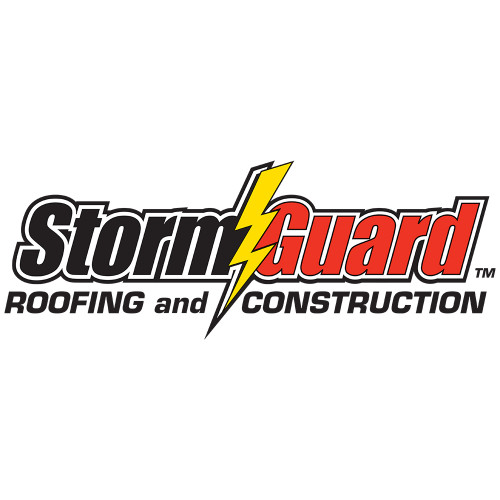 When you need an expert who specializes in siding, in Nashville, TN, turn to a local professional for assistance. You can can count on Storm Guard for full siding replacement. Storm Guard can handle jobs...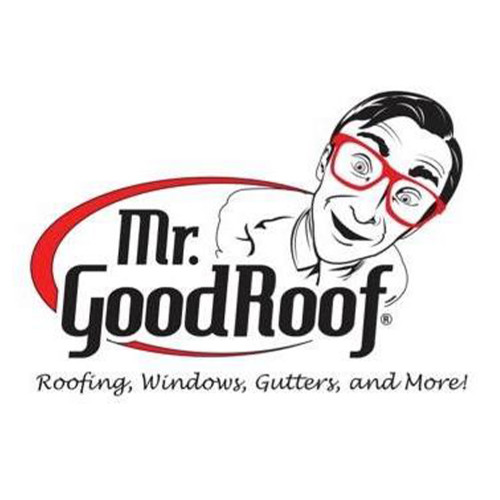 Over the years, Mr. GoodRoof has been a familiar name in the Middle Tennessee community. They are longtime residents of the area, and nothing gives them more pleasure than providing outstanding siding services to their...