Tree Service and Removal Services in Alpharetta, GA
Showing: Tree Service and Removal Services in Alpharetta, GA
At Black Label Tree Ltd., they want to provide you with green areas where you can breathe fresh air and relax for as long as you want. Their tree services include a variety of tasks...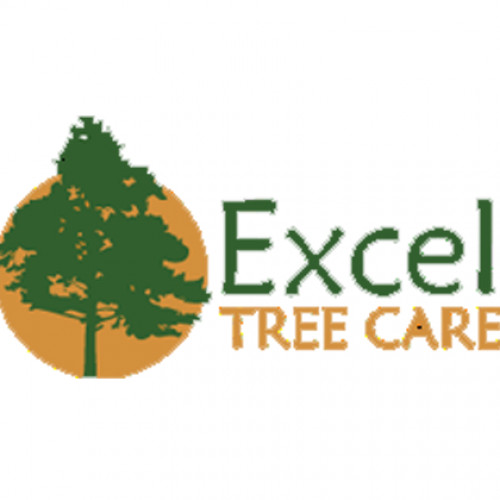 Excel Tree Care is a comprehensive tree service company specializing in large tree removal, pruning, and stump grinding. All employees are trained tree industry professionals who can manage trees of any size to improve the...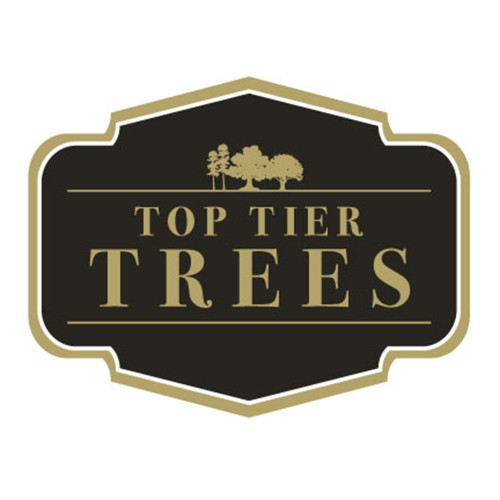 Top Tier Trees is a licensed and insured tree care company. You can count on Top Tier Trees for their expertise in assessing the hazard level of your trees and recommendations for a safe and...