Roofers in Alpharetta, GA
Showing: Roofers in Alpharetta, GA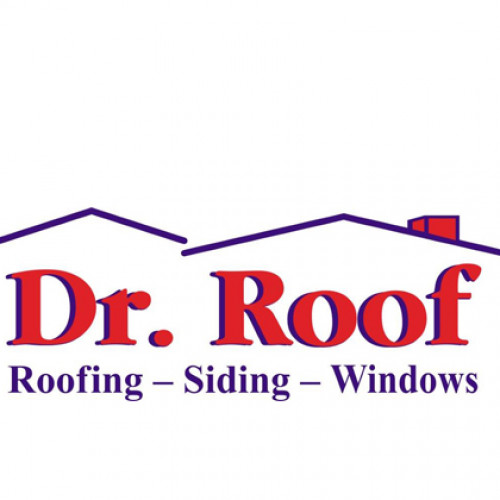 As a home services provider, Dr. Roof has a key quality - longevity. They have served Metro Atlanta since 1988 with the reputation for excellent workmanship and customer service. Dr. Roof is committed to delivering...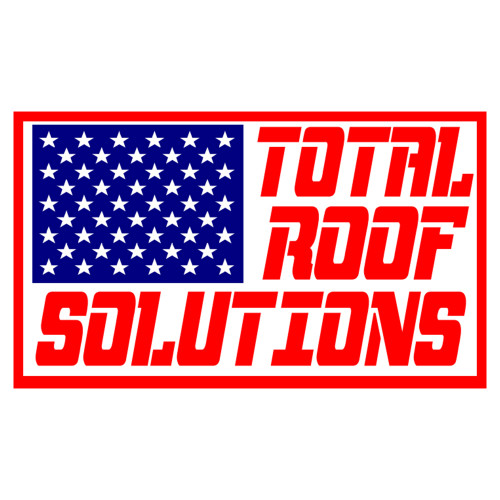 Total Roof Solutions is a family-owned and operated full-service roofing company for repairs or replacement. They specialize in all types of roof products and styles to fit your needs. Total Roof...
Atlanta Roofing Specialists has been providing specialized roofing services to the Atlanta area since 1993, both owners, Kevin and Mark, still do estimates and work in the field daily. Over the years, Atlanta Roofing Specialists...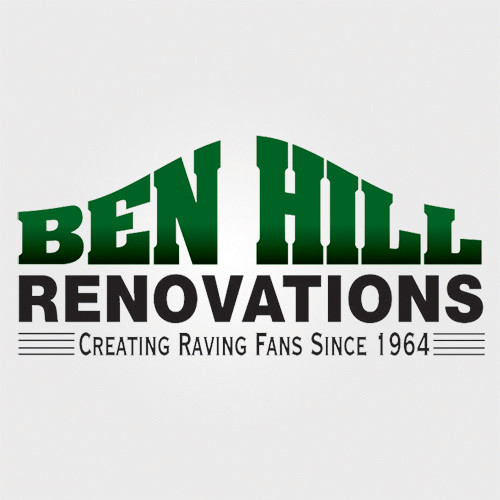 Ben Hill Renovations is a family-owned and operated exterior renovation company based in Douglasville, Georgia. They provide you and your home with total renovation services to the exterior of your home, without destruction...