Plumbing Services in Alpharetta, GA
Showing: Plumbing Services in Alpharetta, GA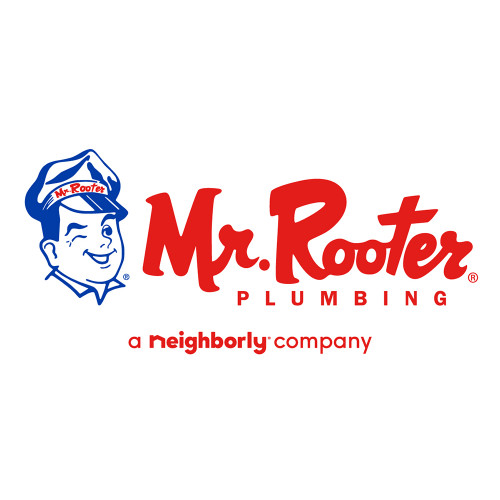 Plumbers are one of the most important contractors that you'll ever have to hire for your property. Ensuring your home or business plumbing is working smoothly and efficiently is essential to your day to...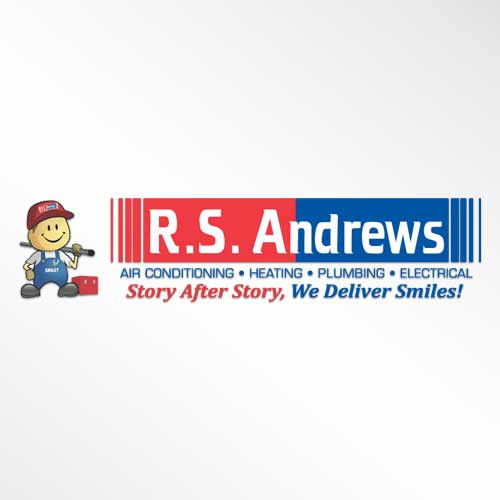 Since 1968, R.S. Andrews has proudly provided all of Metro Atlanta with quality plumbing services. They boast one of the fastest and most dependable services in the area, not to mention 24/7 availability...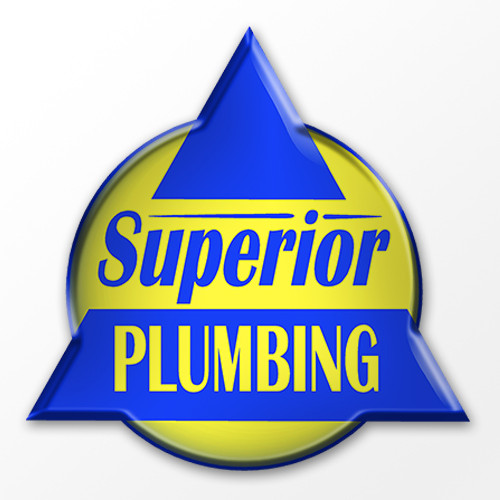 For a high-quality, professional and trustworthy plumbing experience, look to Superior Plumbing. Each employee is screened for honest character so that you can feel safe letting them into your home to fix your...