Crawlspace Encapsulation Services in Alpharetta, GA
Showing: Crawlspace Encapsulation Services in Alpharetta, GA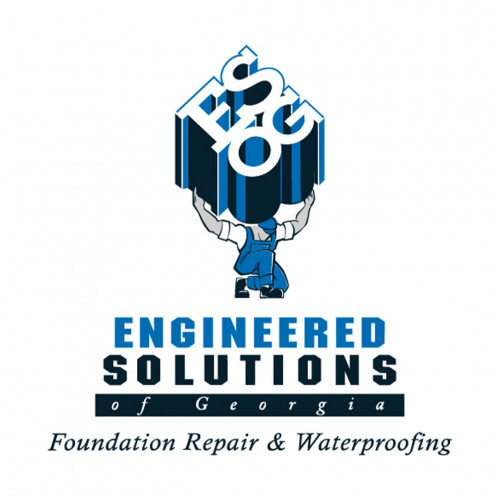 Engineered Solutions of Georgia is a basement waterproofing company with extensive experience meeting the unique foundation needs of area residents and businesses. They are locally owned and operated with a team of waterproofing experts. When...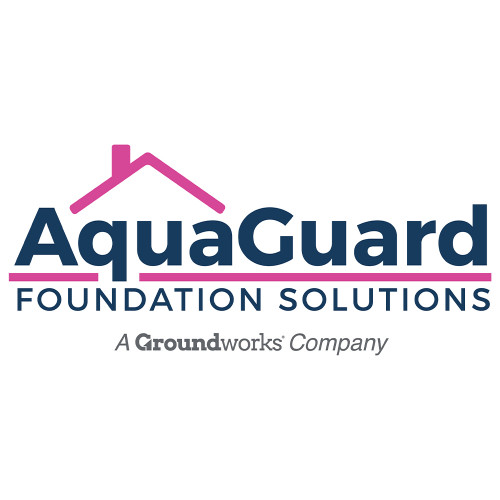 AquaGuard Foundation Solutions is a service company with integrity, specializing in foundation repair, crawl space drainage and repair, basement waterproofing, and concrete leveling.When it comes to problems with your foundation, AquaGuard has you covered...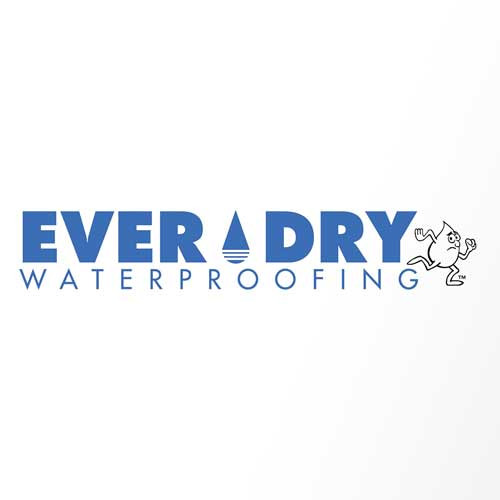 Everdry Waterproofing is a specialist in basement waterproofing, crawl space waterproofing, and foundation repair. Their patented, safe, and 100% effective waterproofing method can be used on foundations consisting of poured concrete, block, brick, or stone...